Sony says we are not ready to launch our mirrorless system medium format camera yet…but…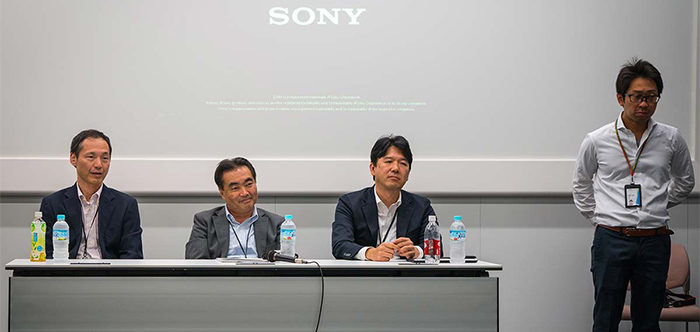 Image courtesy: Photolari
European journalists met with Sony engineers and managers in Tokyo. While Sony did not release any comment about future products they talked about the medium format market. Photolari reports this:
Sony said that at least for now they rule out the possibility to launch a medium format camera. The reason is that it takes a lot of time and resources to develop a new system with cameras, lenses and accessories
At the same time Sony they have all the necessary resources (knowledge and components) to make such a medium format camera if they would like to do it.
As I stated many times, it only makes sense for Sony to launch a new medium format mirrorless camera with their larger 53x40mm sensor. There is really negligible IQ difference between FF and the "small" medium format sensor used by cameras like the Fuji GFX. I guess the real problem of using the 53x40mm sensor is the high production cost. But maybe one day…