Sony will announce a new "high end camera" before summer!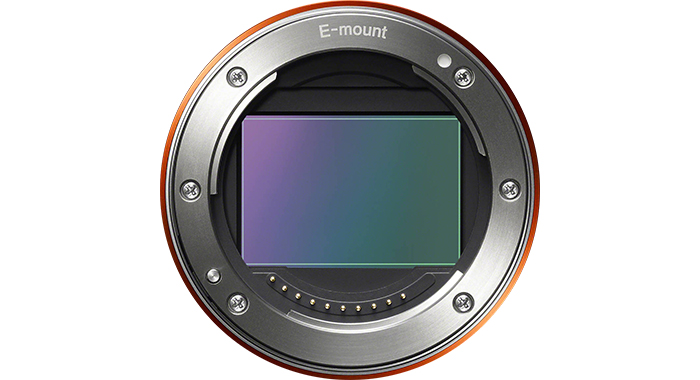 I got confirmation Sony will announce another E-mount camera after the ZV FF E-mount launch in late March. The camera is rumored to be announced before the start of the hot Summer. I will post a bit more details today at 15:00 London time here on SAR. The video about this will be posted at 14:45 London time on my Youtube channel (kindly subscribe!).
About the ZV FF camera: I will posted something more about it soon too…
–
P.S.: I know you hate these teasers, but many do copy my rumors without to credit me. So I have ot make it clear who makes all the job to gather this information. Thanks for your understanding!