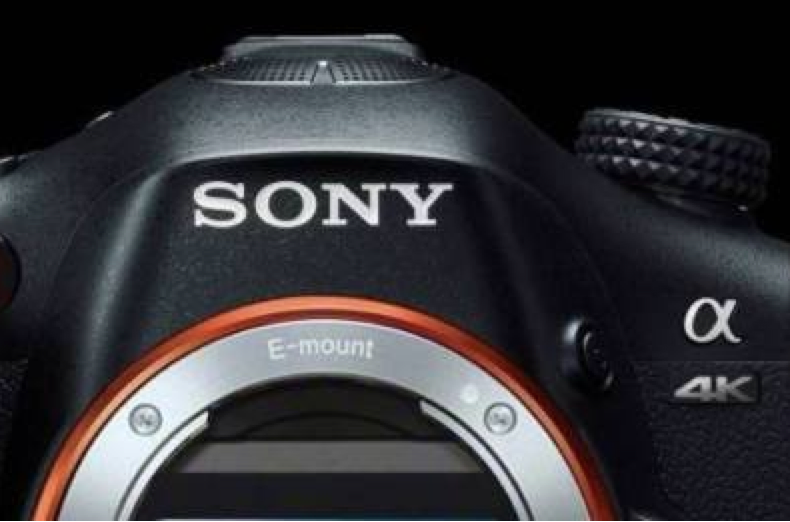 (SR2) Sony A9 specs (46 MP sensor and weather sealed body)



Fake A9 rendering at SonyAlphaForum (post your dream A9 renderings there!).
All we know with 99% certainty is that Sony has a new FE FF camera on the pipeline which will be the first of its line and placed above the current A7 camera series. It's likely to come during the first half of 2015. We have no specs from trusted sources so for once let's share specs I got from an anonymous source. This means it's hardly to be the real final specs but at least it's a start to discuss the new camera:
– 46 Megapixel Bayer sensor
– 4 fps
– 100-25,600 ISO (extended 50 and 51,200)
– weather sealed body
– 4K output (no internal 4K recording)
– Price yet not final but around to $3,000
Will you consider to buy the new Tamron 35-150mm lens?
Yes! (76%, 3,455 Votes)
No. (24%, 1,090 Votes)
Total Voters: 4,545

Loading ...
To not miss any of them quickly subscribe our social network:
RSS feed: http://www.sonyalpharumors.com/feed/
Facebook: https://www.facebook.com/sonyalpharumors
Twitter: https://twitter.com/SonyAlphaRumors
GooglePlus: https://plus.google.com/104216500156717934391/posts
And if you have some "rumor" to share just send me an anonymous messages here:

Error: Contact form not found.
Reminder (SR = Sonyrumor):
SR1=probably fake rumor
SR2=rumor from unknown sources
SR3=50% chance it is correct
SR4=rumor from known sources
SR5=almost certainly correct!