(SR3) No new A-mount camera coming at Photoplus (now 17 months without A-mount camera announcement).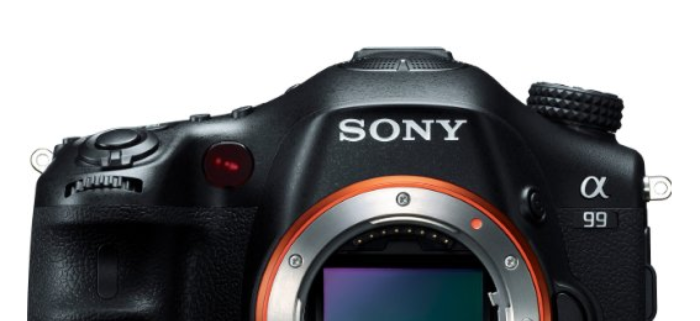 One trusted source who lately shared some correct news sent me a disappointing info on A-mount. On his latest meeting with Sony managers he has been told there is no new A-mount camera coming at Photoplus this year. Now, the only hope left is that Sony somewhat lied to him to hide some surprise. But I really don't think that's the case.
It's really sad that Sony is leaving A-mount owners in the dark. Despite their official statement that A-mount will "continue" the truth is the following:
1) The last A-mount camera they announced was the A77II in May 1, 2014. So it's now 17 months without any new A-mount camera announcement.
2) The high end A99 camera got announced three years ago on Sep 12, 2012. It would be about time to announce a new camera!
And A-mount owners are not the only guys concerned. Also E-mount APS-C E-mount camera owners are waiting to get some new APS-C E-mount lens and new camera to upgrade. You can't just ask A3000/A5000/A6000 camera owners to buy expensive and much to big FE lenses for their cameras…
–
To not miss any rumor quickly subscribe our social network:
RSS feed: https://www.sonyalpharumors.com/feed/
Facebook: https://www.facebook.com/sonyalpharumors
Twitter: https://twitter.com/SonyAlphaRumors
GooglePlus: https://plus.google.com/104216500156717934391/posts
And if you have some "rumor" to share just send me an anonymous messages here:
[contact-form-7 404 "Not Found"]
Reminder (SR = Sonyrumor):
SR1=probably fake rumor
SR2=rumor from unknown sources
SR3=50% chance it is correct
SR4=rumor from known sources
SR5=almost certainly correct!