(SR3) UPDATE: Sony A9II announcement might happen on October 3??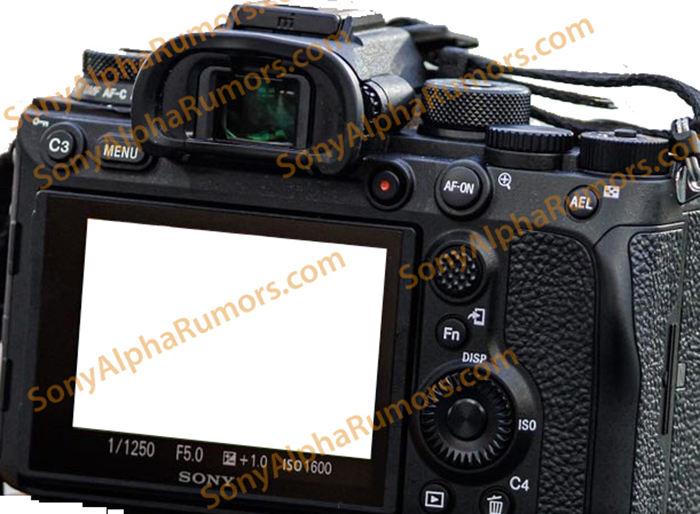 I am still not 100% sure about this but I am starting to get  some feedback about a possible Sony product launch event on October 23. UPDATE: They told me now October 3 and not 23!!!! This might be the day the Sony A9II will be announced!
Like I told you before expect no other camera or "production ready" lens to be announced with the A9II.
Sony A9II rumor recap:
– The camera will be announced in October at the same time but not AT the PhotoPlus show in NYC (October  24-26)
– The camera has the same A7rIV body with additional dial on the left.
– The big improvements are INSIDE the camera with a very new generation Sony sensor and improved autofocus
– Unconfirmed: The sensor could have 36MP resolution
Stay tuned on SAR!
–
Got a rumor to share?
If you happen to have some info about this new Sony A9II camera drop me an anonymous message using this contact form or send me an email at  sonyalpharumors@gmail.com
–
THIS IS HOW TO NOT MISS ANY OF THE UPCOMING RUMORS:

1) On the bottom right of the page you will see the red button (see screenshot on top). Subscribe to get notified via browser when there is a new post!
2) Subscribe our Facebook page (Click here). Be sure to edit the options to "See First" to not miss the news.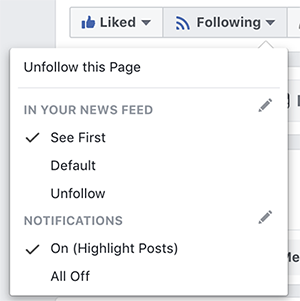 3) Follow us on Twitter (Click here).
4) Subscribe our RSS feed. If you use a RSS software just add sonyalpharumors.com to your list
5) A more private and fun way to follow me is here on Instagram.