(SR3) Will Sony launch the "sports oriented" A6500 sucessor on July 17?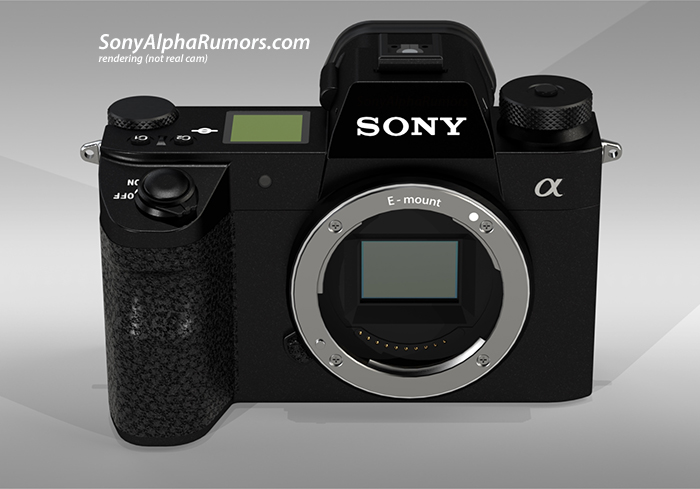 I am collecting small breadcrumb rumors here and there and this small evidence is leading into the same direction:
We could finally get the A6500 succcessor on July 17.
I have been told the A6500 is all focused on speed and to give to the mass a "sports oriented" APS-C camera. The APS-C version of the Sony A9 :)
What I also heard is that Sony would also announce a new APS-C zoom lens and maybe even a second APS-C lens.
I also heard one rumor about a new small RX camera that could be announced on July 17 too…but I don't know what kind of model we can expect…
I rank this rumor with "SR3" which means there is a 50% chance it's correct.
I have no reliable specs about the A6500 successor but this is what I have heard the past months (take it with a grain of salt):
– EVF in the center
– 4k 60p
– Only slightly bigger than the current A6500 model
– Features the new A6400 and A9 autofocus system
– Slightly improved IBIS
– New High Speed sensor (no global shutter)

In summary:
– There is a 90% chance that Sony will announce a "mass market camera" on July 17. This could be the new A6500 successor or a new A5 alike entry level FF camera (or both?)
– There is near ZERO chance we might et the A9II or A7sIII
– There is a 99% chance we will get the new 35mm f/1.8 FE
– There is a 90% chance there will be new APS-C E-mount lenses
17 July Livestream:
We will livestream the Sony event directly here on SAR.
–
THIS IS HOW TO NOT MISS ANY OF THE UPCOMING RUMORS:

1) On the bottom right of the page you will see the red button (see screenshot on top). Subscribe to get notified via browser when there is a new post!
2) Subscribe our Facebook page (Click here). Be sure to edit the options to "See First" to not miss the news.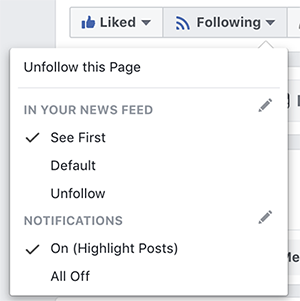 3) Follow us on Twitter (Click here).
4) Subscribe our RSS feed. If you use a RSS software just add sonyalpharumors.com to your list
5) A more private and fun way to follow me is here on Instagram.