(SR4) New Tamron prime lenses will resolve the new close to 50 Megapixel Sony FF sensor!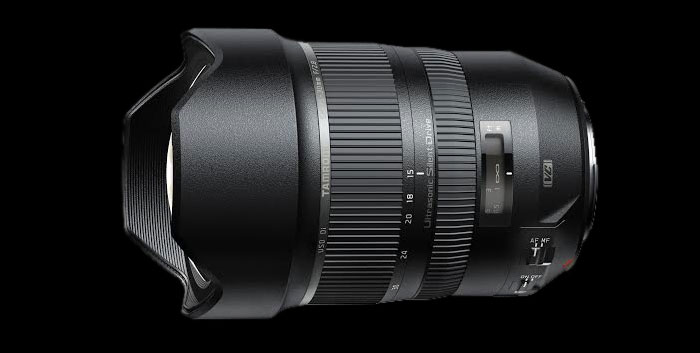 The new 15-30mm f/2.8 DI VC USD. Image courtesy: BHphoto.
The following rumor is from a very good Tamron source. The source shared the following very interesting info:
– Tamron is working on a new SP.2 lens line. It is made to resolve the High resolution Full Frame sensors coming from Sony. In detail Sony told Tamron that it's "around" 46 megapixel.
– The 15-30mm f/2.8 DI VC USD lens Tamron announced at Photokina is the first of the new SP.2 line. It will work fine on those new Sony ≈50MP FF cameras.
– Tamron is also working on the design of two prime lenses that can resolve such a resolution.
Also interesting: The source said that Sony sensor will come for both A and E-mount FF cameras. Although he could not tell me which camera will come first and when it will be released.
–
Note: The source is trustworthy because he shared the 15-30mm f/2.8 lens info before the announcement. Back at Photokina I didn't post the info because it was of the many new sources with rumors I could not confirm via trusted sources.
To not miss any of them quickly subscribe our social network:
RSS feed: https://www.sonyalpharumors.com/feed/
Facebook: https://www.facebook.com/sonyalpharumors
Twitter: https://twitter.com/SonyAlphaRumors
GooglePlus: https://plus.google.com/104216500156717934391/posts
And if you have some "rumor" to share just send me an anonymous messages here:
[contact-form-7 404 "Not Found"]
Reminder (SR = Sonyrumor):
SR1=probably fake rumor
SR2=rumor from unknown sources
SR3=50% chance it is correct
SR4=rumor from known sources
SR5=almost certainly correct!