(SR4) Sony is rumored to announce the A6200 and A6700 on August 29/30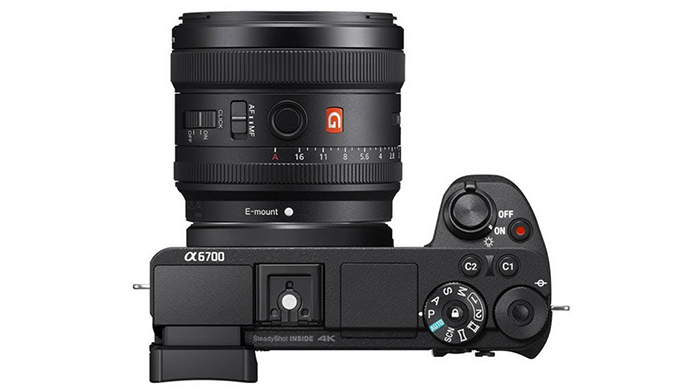 Image on top  is only a MOCKUP
This is from the source who correctly shared the correct A6400 rumor (read it here). I give it a fair 80% chance this is correct:
The source told me that on August 29/30 Sony will announce two new cameras:
1) Sony A6200: Lower specs than A6400
2) Sony A6700: Similar A6400 specs, same sensor but with IBIS
A second reliable source told me this when I sent him the  info above:
Apsc high model in terms of specs is much more than that 
So it looks like the A6700 might not  just be a new A6400 specced camera with IBIS…
–
Reminder: Two cameras will be announced on August 29-30 but soon after there will be an announcement for a third camera…which I suspect might be the  A7sIII (or  A7sIV).
–
THIS IS HOW TO NOT MISS ANY OF THE UPCOMING RUMORS:

1) On the bottom right of the page you will see the red button (see screenshot on top). Subscribe to get notified via browser when there is a new post!
2) Subscribe our Facebook page (Click here). Be sure to edit the options to "See First" to not miss the news.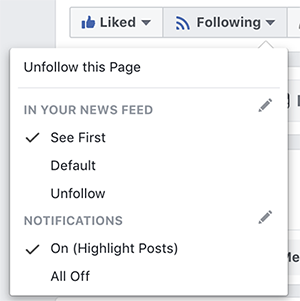 3) Follow us on Twitter (Click here).
4) Subscribe our RSS feed. If you use a RSS software just add sonyalpharumors.com to your list
5) A more private and fun way to follow me is here on Instagram.