(SR5) Correction on the Sony announcement time (not this week but in 2-3 weeks)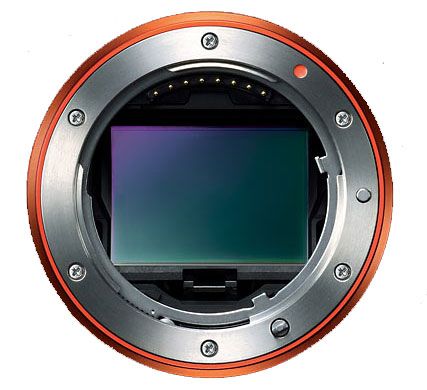 Important rumor correction: The next Sony announcement will not take place this week but in 2-3 weeks (UPDATE: between mid October and early November is the new info). Thanks to the feedback of various sources we learned there was an internal miscomunication at Sony (Thanks the two sources pointing out this). Sorry to say you have to wait a tiny bit more!
I can also confirm this is not an announcement about a new A7 camera. If you are waiting for a new A7markIII you will have to wait til 2017.
Just a curiosity: Seems like Sony lately is in for at least one announcement per month: 50mm Zeiss FE in July, 50mm macro in August, A99II and 18-100mm in September and A6500 in October…