(SR4) Sony A6xxx will ship in March!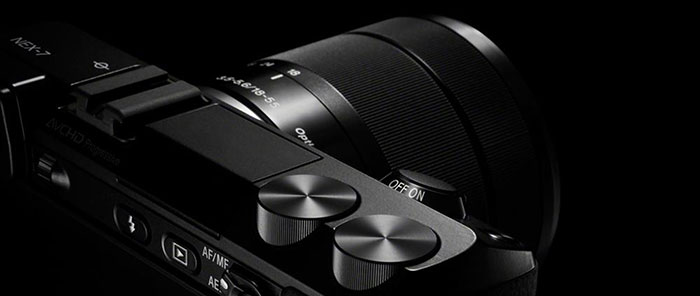 Pardon my language: But the Sony A6xxx is my pain in the ass rumor of 2015 :)  The camera announcement got delayed twice:
First delay in Spring (Fact proven by the famous Wikileaks roadmap where the A6xxx was listed for a Sprin announcement – article here).
Second delay in Autumn (the same source who gave me the correct Sonys EU online store closure info told me afterwards the A6xxx release got delayed again).
But finally a couple of major store owners told me that Sony officially reported them the new A6xxx camera will ship in March! This means their A6000 Stock will get cleared. So in summary this is what to expect to be announced between January (CES) and February (CP+):
SR5: A99 successor (no specs known yet)
SR5: A6000 successor (no specs known yet)
SR5: New FE lens roadmap (probably at CP+)
SR4: New 24-70mm f/2.8 lens
SR4: New fast prime lens (probably 85mm f/1.4)
To all SAR readers: Wish you all the best for the new year!