(SR5) Sony A77 to start shipment early October. (SR4) Announcement mid-July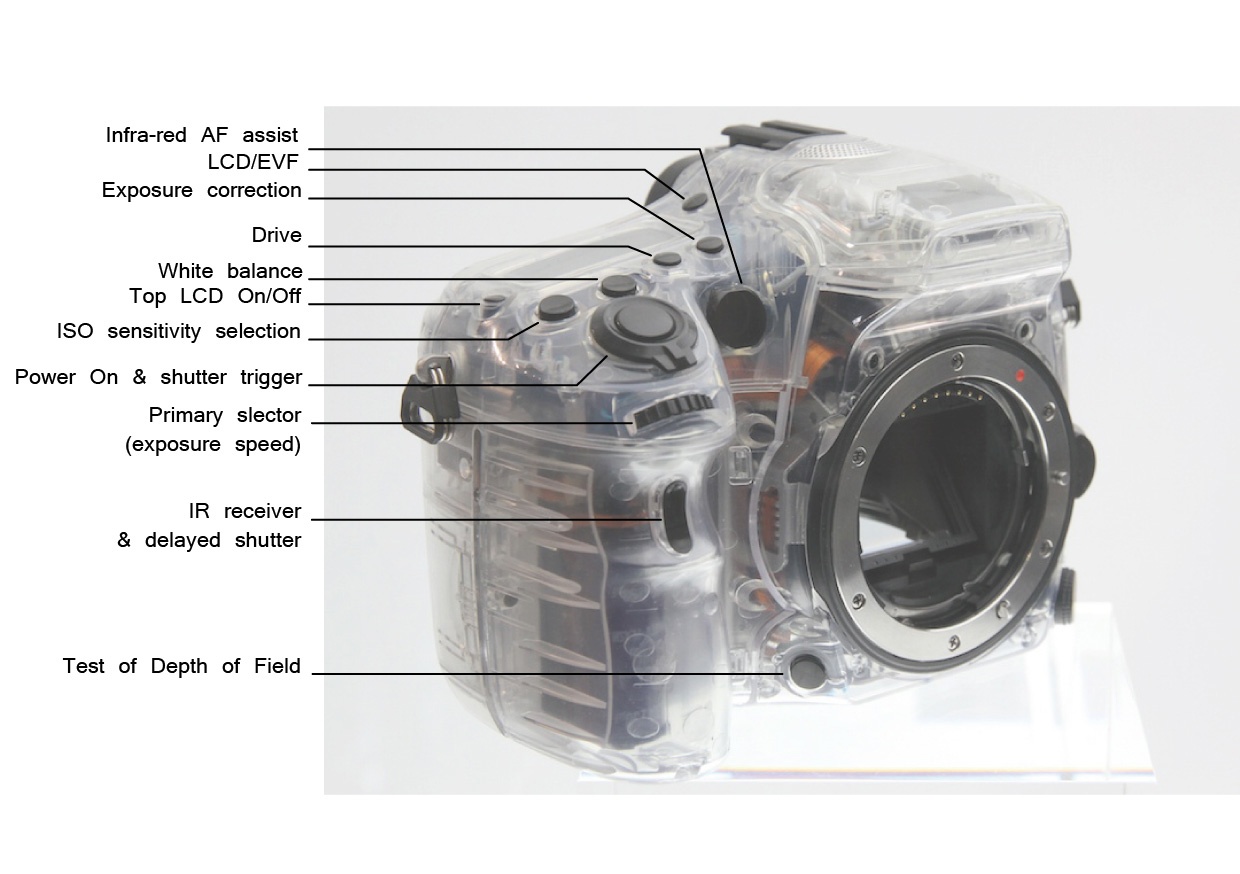 I bet many of you are tired to wait for the [shoplink 3228]A700[/shoplink] successor. We saw many prototypes on many shows during the last year. And Sony didn't unveil any specs or details about the camera and final release. But finally I have some very reliable info about the Sony A77 release. Exclusive on SonyAlphaRumors of course ;)
According to our trusted sources the new Sony A77 will hit the market in October. One source claims to know the exact worldwide shipment date: October 6th! And when is Sony going to announce the camera? I am not 100% certain yet but a few of our sources said that it should be announced in July at a luxury event (probably in Montecarlo).
I can also confirm that the specs we posted here during the past few months are correct:
1) The A77 has a newly designed 24 Megapixel sensor.
2) I have been told that Sony and Zeiss worked very close and very hard to develop lenses that can deliver the necessary resolution for the 24 Megapixel APS-C sensor. The first lens to be announced should be the 16-50mm zoom. Compared to the [shoplink 5586]Zeiss 16-80mm f/3.5-4.5[/shoplink] it will have a constant aperture and probably have a bit higher price. Zeiss 16-80mm price check at [shopcountry 5586].
3) The combination of the new sensor+new Zeiss lens delivers 62% more resolution than the [shoplink 3617]A55 16 Megapixel sensor[/shoplink].
4) Sony officially said at Amateur Photographer the A77 price will be on the level of the Canon 60D. But according to our sources it will be a little bit more expensive than the 60D. Canon 60D price check at [shopcountry 5117] 5) We already got a few detailed specs but we need some time to double check the info we received. I hope to post them soon on SAR. The only thing I can say is that the electronic viewfinder is much better (But no hybrid viewfinder a la [shoplink 6075]Fuji X100[/shoplink]), autofocus very accurate, It records FullHD, robust body compared to current SLT cameras, no flip-up mode to allow shooting without this extra sheet of glass in place, it will take CF
+SD
+MS
cards, of which you can use two at the same time, 1.000 pictures with one battery.
I am working to get more info about the A77 and the products that are going to be announce don ealry April (4th?). There will be so many new cameras and lenses you cannot even imagine ;)
If you have some rumor to share contact me at sonyalpharumors@gmail.com or use the anonymous contact form on the right sidebar. And invite your friends to follow us! Join us at Facebook, Twitter and follow our RSS-feed!
Stay tuned!
Andrea (SonyAlphaRumors editor)
P.S.: To support this website make us earn a little commission through our affiliate links. Click on the shop links on our website (like [shopcountry 3003]) and buy whatever product you want. You don't pay any penny more and we will earn the money necessary to keep thiw website running and independent! Thanks!
Reminder (SR = Sonyrumor):
SR1=probably fake rumor
SR2=rumor from unknown sources
SR3=50% chance it is correct
SR4=rumor from known sources
SR5=almost certainly correct!