(SR5) This is what Sony could announce on July 17: A new RX camera a new "secret camera which is not APS-C" and the new 35mm f/1.8 FE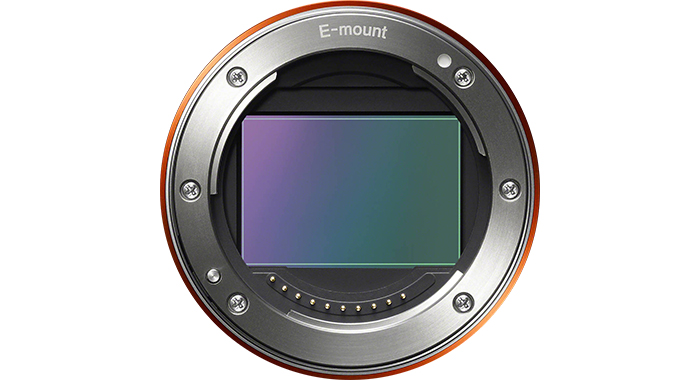 The following info comes from reliable sources. On July 17 Sony will announce at least that gear:
– One new RX camera
– The new 35mm f/1.8 FE
– And a new "secret model" which I have been told is not APS-C..which means it's not a new A6500 successor
The sources could not confirm if the new secret model is a new FF E-mount camera although it's "highly likely". They said Sony Tokyo kept maximum secret on this model.
There could be some more stuff…but that's not an SR5 rumor yet !
Speculation:
From what I heard the A7sIII is not ready to be on market now…and the A9II neither. So what else could this be?