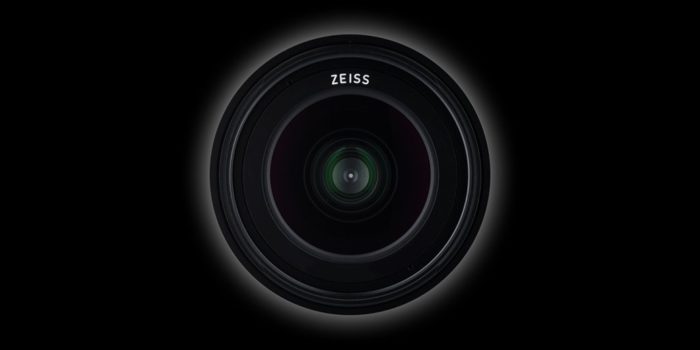 UPDATE: You can now preorder the new Zeiss Loxia 85mm FE lens at BHphoto (Click here).
Trusted sources told us that Zeiss will announce a a new Loxia 85mm f/2.4 Sonnar lens! The announcement is expected to happen tomorrow at 11:00 Berlin time. Follow the live blogging here on SAR!
Subscribe our RSS feed, Facebook page and Twitter stream if you don't want to miss more rumors and leaks!
–
And if you have some "rumor" to share just send me an anonymous messages here:

Reminder (SR = Sonyrumor):
SR1=probably fake rumor
SR2=rumor from unknown sources
SR3=50% chance it is correct
SR4=rumor from known sources
SR5=almost certainly correct!