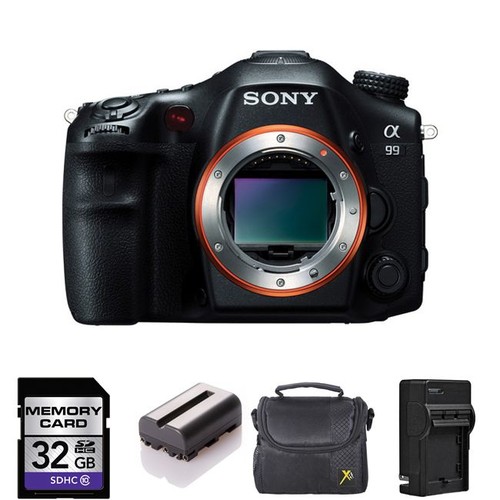 –
FInally a price drop on the A99 body only! Thanks to 6ave you can get two superkits: One for $2,271 (Click here) and another one for $2,280 (Click here).
These are all brand new A99 cameras for $500 less than you pay at Amazon and with free shipping!
found via DealsRunner.com.