This week SAR readers photos selection.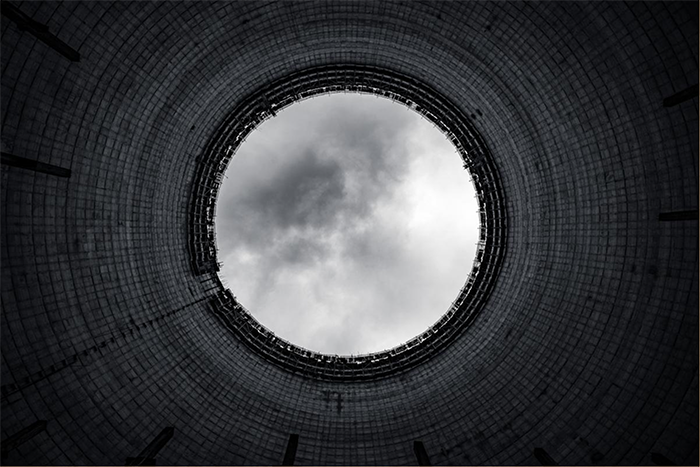 Andrzej Ciarkowski on SonyAlphaForum
Looking up inside cooling tower of Chernobyl nuclear power plant
A99, 16-35mm F2.8 ZA SSM
17mm / ƒ/8 / 1/500s / ISO 100
51°22'39.2″N 30°07'57.4″E
1) Submit your picture with a message and picture here: facebook.com/sonyalpharumors or on the SonyAlphaForum image section.
2) Like and comment the pictures from other readers here: facebook.com/sonyalpharumors/photos_stream?tab=photos and on SonyAlphaForum.
3) A selection of most liked pictures by the community and by me SAR admin will be posted weekly on SAR.
Note: When sending a pic feel free to also add a link to your site to promote yourself!

Sergei Gavrilov‎
http://sergiogavrilov.livejournal.com
A7R2 with GM 2.8 24-70 АУ

Trubak on SonyAlphaForum
Iguazu falls
All photos taken on the camera Sony Alpha SLT-A99 and lens Carl Zeiss Vario-Sonnar T* 16-35/2.8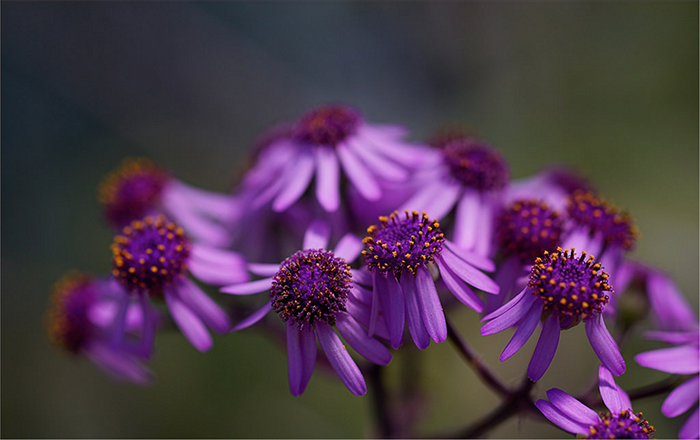 Listera on SonyAlphaForum
Spring flowers with legacy glass & A7II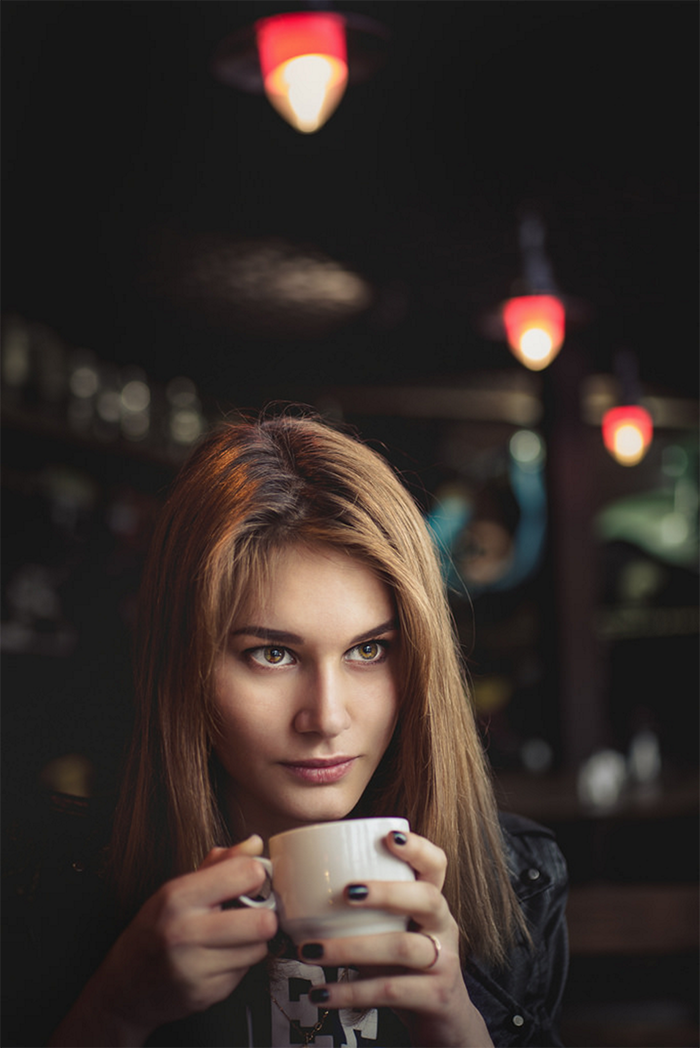 Ilya on SonyAlphaForum
Female portrait
Sony a7rII + Sigma 35/1.4 art

Евгений Фук‎
Sony A6000+Sigma 30mm 1.4

Hanna Saba‎
Hosted a Sony Sydney photowalk, great weather and turnout
Sony a7sii + 28mm f2 (21mm f2.8 converter)
ISO 3200, f2.8, shutter 15s
www.facebook.com/hrimage
www.instagram.com/hr_images
www.youtube.com/c/hannasabahrimages

‎Hayden Liu‎
《Morning》
Sony A7 + SEL2470Z@59mm
https://flic.kr/p/GEoRwB

Uldis Plinte‎
Trackway to the sea
Sony a7 II + Tilt M42–Sony E adapter + Helios 77m-4 @ 1.8
more in my fb photobox

Emil Stanev‎
Pirin mountain Bulgaria with Sony Nex :) For more pictures Emil Stanev Fine Art Photography

Pierre Paqueton
Quai Saint-Vincent, ‪#‎Lyon‬, ‪#‎France‬ : Saint-Paul reflecting in the Saône River. 5 pictures taken with a Nex 6 and a Zeiss 24f1.8 equipped with a ND400 Hoya filter, then stitched together in Lightroom. ISO 100, f5.6, 15 seconds. If you want to see more pictures of Lyon and France, do not hesitate to visit my blog :) pierrepaquetonphotography.wordpress.com

‎Stan Moniz‎
It's all about the view. Shot with Sony Alpha a7rii | Tokina USA 11-20mm | Hoya Filters intensifier

‎Felix_Kogler_Photography‎
"Wilderness campside at Lake Pukaki"

Scott Cramer‎
Old cabin – Sony A7 Rii with Nikkor 14-24mm f/2.8 AF-S lens with Metabones adapter. Shot at 14mm f/2.8 ISO 1600 30 seconds. Used two lanterns, 1 speedlight and 1 LED tungsten balanced light panel to illuminate the scene captured all in one frame and no compositing. Instagram feed – @adventure_photo

Sergei Gavrilov‎
https://www.facebook.com/Фотограф-Сергей-Гаврилов-1124043…/…