This week SAR readers photos selection.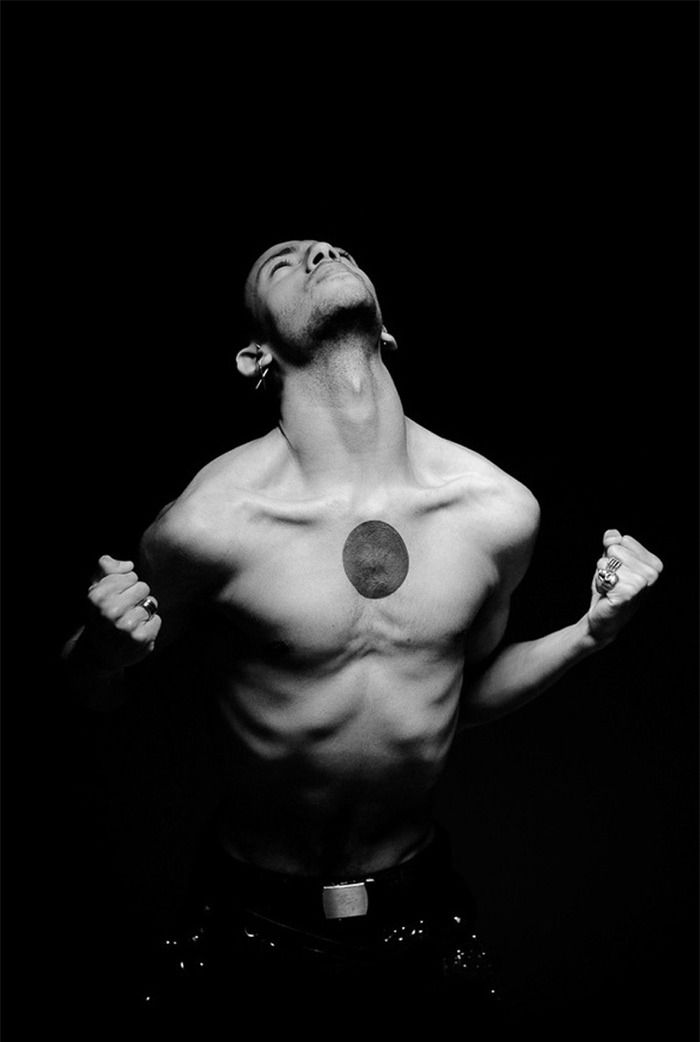 Marc Alhadeff on SonyAlphaForum.
Male portrait
shot on the Sony NEX-7.
1) Submit your picture with a message and picture here: facebook.com/sonyalpharumors or on the SonyAlphaForum image section.
2) Like and comment the pictures from other readers here: facebook.com/sonyalpharumors/photos_stream?tab=photos and on SonyAlphaForum.
3) A selection of most liked pictures by the community and by me SAR admin will be posted weekly on SAR.
Note: When sending a pic feel free to also add a link to your site to promote yourself!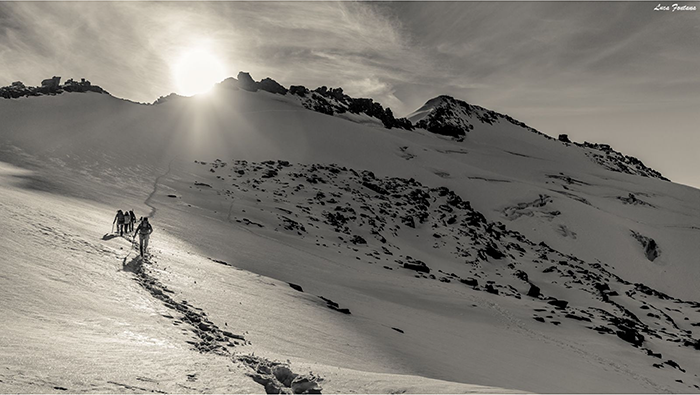 Luca on SonyAlphaForum
2 months in Cold Wilderness with A7R

Michael Schubert on SonyAlphaForum
Shelob's lair

Zach Ashcraft
A7rii + Sony 90mm FE 2.8 Macro
"Morning Dew"

Igor Pavlov
Sony a7s + 55mm fe 1.8 Zeiss at f/4.0
www.igorpavloff.eu

Sam Spicer
Back to the future with our dodge challenger! Taken on the Sony A7r with the very capable FE28mm F2.
Please check out more of my work (much of it shot on the A7r) at www.samspicerphotography.com

Jedimasterbuilder
View of Waipi'o Valley on Hawaii's Big Island. You can see Maui from here on a clear day.
Shot with Sony a7 and FE 16-35/4.0
1/100, f10, iso 50
Check of @ jedimasterbuilder on Instagram or my Facebook page: https://www.facebook.com/pages/Jedi-Masterbuilder/407849669420218

Baljit Singh Deo
Bal Deo
Camera: Sony A7r
Lens: Leica R 90mm f2
You can follow my work at www.baldeo.ca

Yuri Afanasiev
Summer 2015. Sony A7RM2 + Sony Distagon T* FE 35mm f/1.4 ZA | f / 11,0 |ISO 640 | 1/400| JPG |
New photos on https://www.facebook.com/photoru.ru
My Site http://www.photoru.ru/

Alex Cimbal
Sunset rush. Moscow.
Sony A7 + FE 24-70mm f4, 61mm | f8 | 1/400sec | ISO100
https://500px.com/cimbala