UPDATED: Viltrox announced two manual lenses for Sony Full Frame E-mount cameras!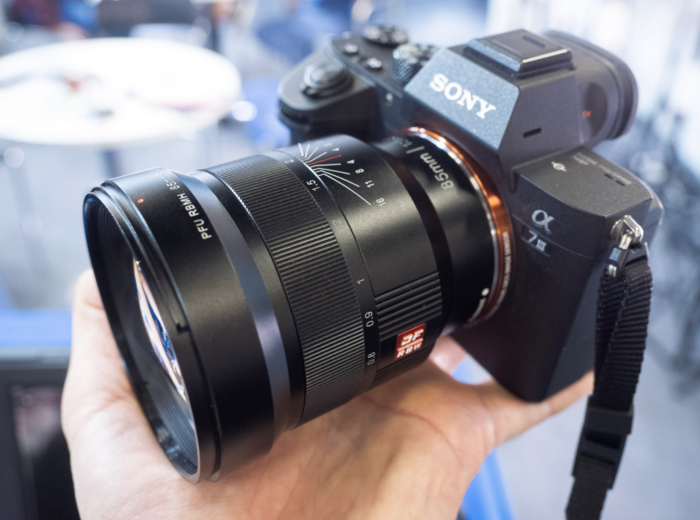 Image on top shows new 85mm f/1.8 manual focus lens
Well we got an unexpected lens announcement: The chinese company Viltrox launched two lenses:
85mm f/1.8 FE manual focus lens
20mm f/1.8 FE manual focus lens
Images and specs via Optyczne.pl.
Viltrox PFU RBMH 85 mm f / 1.8 for Sony FE (manual focus)
construction: 10 elements in 7 groups (1 ED lens)
minimum aperture: f / 16,
field of view: 11.32 degrees,
the minimum focusing distance: 0.8 m,
maximum reproduction ratio: 1: 8,
focusing: MF
the number of apertures: 9,
filter size: 72 mm,
dimensions: 79 x 92 mm,
Weight: 665 g,
HD Nano antireflection coatings,
EXIF data support and electronic iris adjustment,
price: USD 200.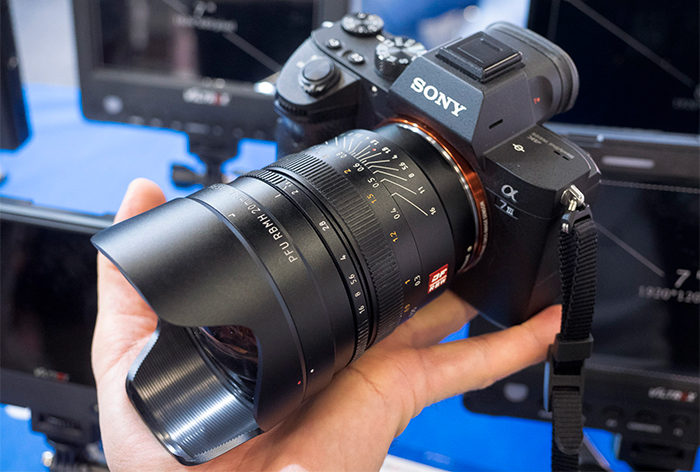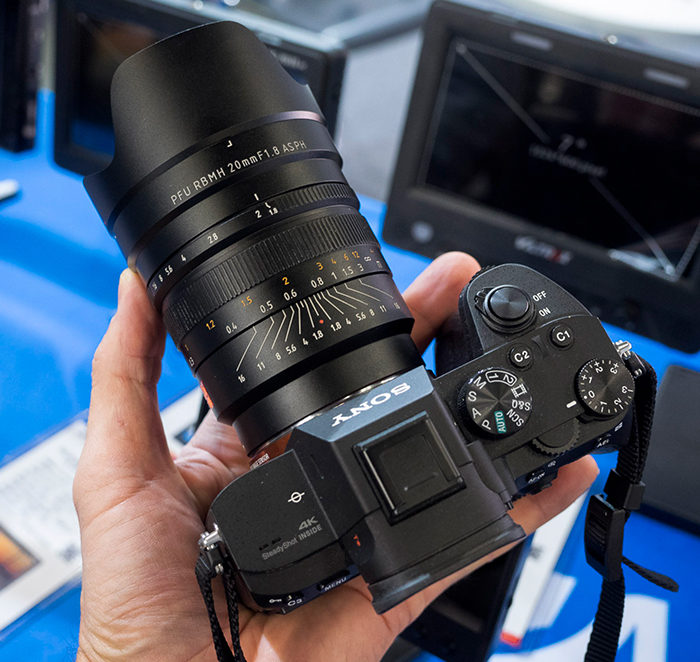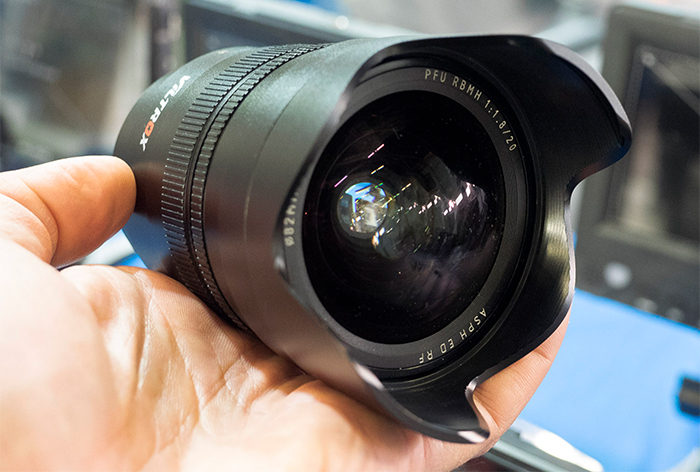 Viltrox PFU RBMH 20 mm f/1.8 dla Sony FE (manual focus)
konstrukcja: 12 elementów w 9 grupach (1 soczewka asferyczna, 4 soczewki ED)
minimalna przysłona: f/16,
pole widzenia: 56.31 stopnia,
minimalna odległość ostrzenia: 0.25 m,
maksymalna skala odwzorowania: 1:8.3,
ogniskowanie: MF
liczba listków przysłony: 14,
rozmiar filtra: 82 mm,
wymiary: 76.8 x 102 mm,
waga: 775 g,
powłoki antyodbiciowe HD Nano,
brak styków,
płynna, manualna regulacja przysłony
cena: 280 USD.
UPDATE: Viltrox clarified that the 85mm autofocus version will be available for X-mount only for now.