Wall Street Journal: Chip Shortages Are Starting to Hit Consumers. Higher Prices Are Likely.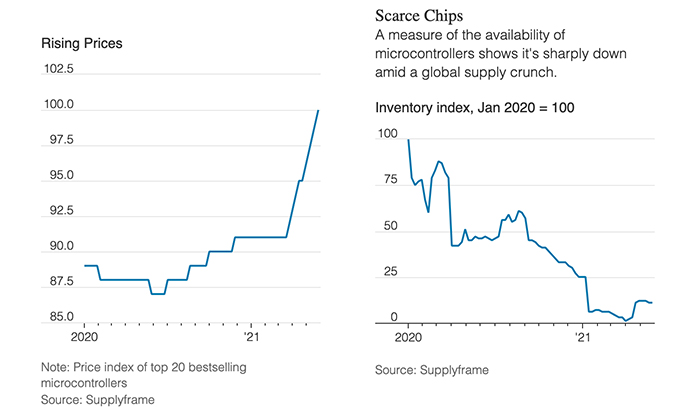 Many camera manufacturers are delayed the launch or shipment of new cameras due to a dramatic shortage of chips. The Wall Street Journal reports that "Price increases are going to be durable". I guess that particularly low end models with thin margins are going to be delayed. And this includes the ZV-E10 APS-C E-mount camera.
This shortage will last for the entire 2021. So we have to see if also the launch of the A7IV will be affected by this.