WILD RUMOR: "Sony A5" for under $1,000 coming soon???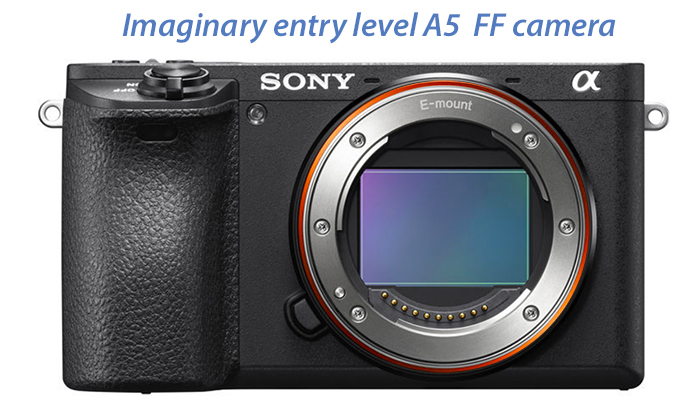 Let's start with a fact: Sony registered two new cameras in Asia. One is a high end camera (because it uses a high end WiFI module) and one is a more consumer oriented camera (because it will be produced in China). Both are going to be announced pretty soon (probably in late June-early July timeframe)
Reliable rumors: The High end camera is likely to be the A7sII successor. And the second camera is surely a "new kind of Full Frame camera"
New WILD RUMOR: I got the following rumor from a source who passed me correct Sony ZV-1 info. But in this case the info he got wasn't from a "DIRECT" channel…so he is unsure if it's true or not. What he heard is that Sony might announce an entry level Full Frame camera for under $1,000. It might be named Sony A5 or something like that. I guess it's Sony's answer to the $899 Canon EOS-RP.
That's it, I really have nothing else to say yet. I do hope it's a new E-mount entry level camera but keep expectations low until I don't get at least some more "solid" info. Don't forget to join our new Discord group if you wanna chat about more crazy wild rumors.

Loading ...