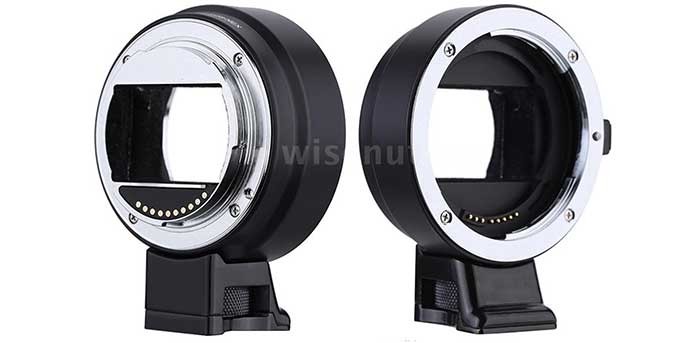 SAR reader Rahim made me aware of a new Canon EF to Sony E-mount autofocus adapter. it's made by Chinese company Kooka and can be bought for cheap on eBay (Click here).
I have no info about the quality of that adapter. If you happen to own one please share us your insights! Thanks.
UPDATE: Rahim sent us the link to his Kooka test video on Facebook. Enjoy!