Adobe Camera Raw now supports the two new RX cameras and added lens profiles for five FE lenses.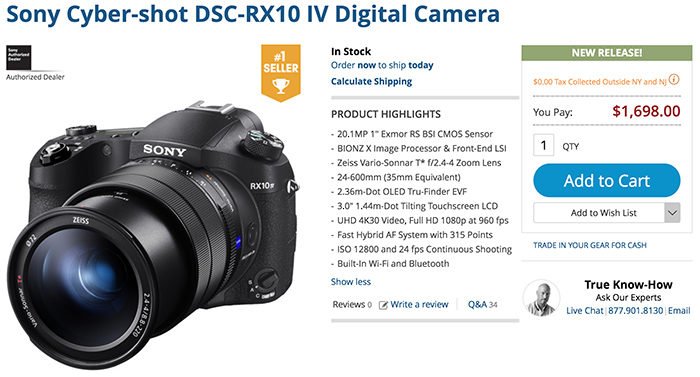 The new RX10m4 is in stock at BHphoto (Click here).
New deals and in Stock info:
You can finally preorder the new Rokinon 35mm f/1.4 FE lens for $799 at BHphoto (Click here). That's exactly half the price of the Sony-Zeiss 35mm f/1.4 FE lens.
Voigtlander did just slash the price of the 65mm FE macro lens by $60. You get it now for $999 on Amazon and BHphoto.
The new Voigtlander 40mm f/1.2 FE lens is now in stock at Amazon and BHphoto.
On October 25 at 10am New York time Sony has the next press event. This is the fourth Sony announcement in less than two months (RX0 on August 31, RX10m4 on Sept 12 and the new camcorder this week).
But this October 25 event is entirely different from the previous three. Many photographers and bloggers around the world got invited in different locations at EXACTLY the same time of the New York event. This year we only had this kind of "synchronized" event for the Sony A9. New A7 camera(s) would be appropriate for such a major marketing work.  This time folks, we will get something more…"serious".

Loading ...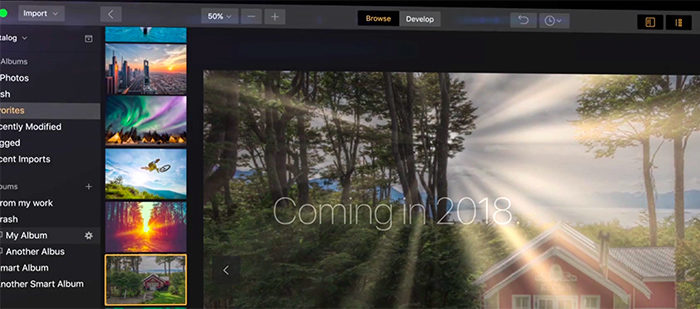 Pissed off by the fact that Adobe killed the Lightroom standalone version? Well we have good news to report. Macphun (Click here) shared to us this new teaser video of their new Digital Asset Management platform that will be launched in 2018!
After recent Adobe news about Lightroom updates, we received a lot of questions about our plans for creating a photo manager, so we'd like to shed some light on this.

At the moment we're working on the digital asset manager ("DAM") which will work with both hard drives and cloud storage platforms. It's going to be a perfect tool for organizing and managing images. Moreover, users will be able to run it along with LR library to compare both DAMs side by side and choose which fits them better.

The new DAM will be added to Luminar in 2018, and will be a free update to everyone who owns Luminar 2018. We'll be releasing more details soon.

In the meanwhile here's a short video about the new DAM from Macphun:
More info will be posted soon here on SAR on November 1 :)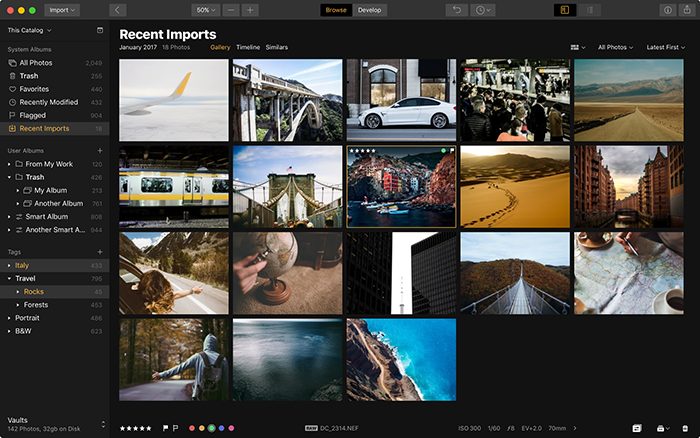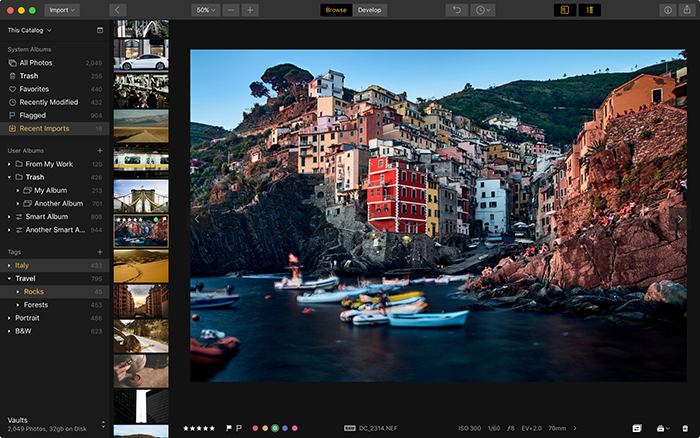 The two GM zoom lenses got a new firmware update which "Improves continuous autofocus (AF-C) performance while zooming in when attached to ILCE-9".
70-200mm firmware update at Sony support and Sony Australia.
100-400mm firmware update at Sony support and Sony Australia.
Sony will have a major press event in New York City on October 25 at 10am local time. I probably will be able to embed the video live stream here on SAR.
As usual it's impossible to be 100% sure of what could be announced. All we know is that Sony registered two new cameras in Asia. One being likely a new FF E-mount camera and one probably a new RX.
This is what I got the past weeks from sources that shared correct info in the past. But as we have seen this isn't a guarantee that they are right all the time! So here is the list of stuff I got info about. I repeat some of this might NOT be announced at PhotoPlus:
A7sIII: Big price, Big features and with same A9 PDAF system
A7III: 24MP, 6fps, extended ISO up to 200.000, joystick control, touchscreen and similar or same A9 PDAF. Shipment in early 2018
A7rIII: 2018 release
400mm FE lens: Probably f/2.8
135mm FE lens: Probably f/1.8
20mm f/2.8: G low cost lens
From all that list the tele lens is the one I rate the highest chance to be announced. To be sure to not miss any of the upcoming news do this:
Subscribe our RSS feed (Click here).
Join us on Facebook (Click here).
Follow us on Twitter (Click here).

Loading ...