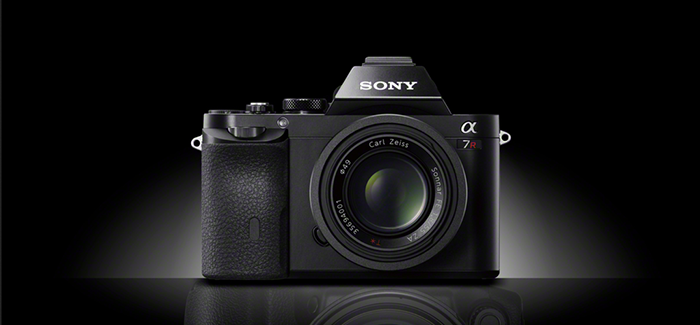 There is a lot of noise on the web about the new A7 series camera. And a lot of other rumors sites state in bold the new camera will have 50+ Megapixel and sometimes mix the info with rumors I posted here. Therefore to avoid uncertainty I want to make it 100% clear what I know and what I don't know about the next A7 series camera:
I am 90% sure:
– There will be a new A7 series camera between now and June (and a new A6xxx and RX series camera)
I am 75% sure:
– The camera will be a new A7r successor.
– It has 5 axis stabilization and faster focusing
I am not so sure:
– I am yet not not sure if the camera will have 50+ Megapixel. I have been told by a trusted source Sony has a 50+MP camera in the works but I have absolutely no confirmation if that camera is the A7r successor coming soon. And actually first rumors I got from anonymous sources pointed out the A7rII would have the same although "tweaked" 36Mp sensor.
– The Sony X Australia community has a touch and try session on May 15. But I am yet not 100% sure that's for the A7 successor camera.
In summary: A7rII with 5 axis IBIS, faster focus and faster BIONZ processor is coming. But I have no info yet from trusted sources if the camera features a new 50+ sensor or a "tweaked" 36MP sensor.
One more technical note for rumor sources: Contact form did not work the last 36hours. Now it works agin. You can share the info here: