Lenstip made a comparison between the two 85mm lenses. And the Zeiss clearly wins the duel!
Amazon US: Sony Zeiss 85mm f1.4 is in Stock for $1,369.00

Amazon US: Minolta 85mm f/1.4 is out of stock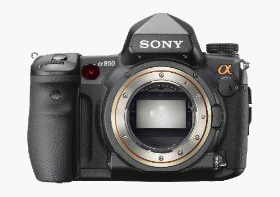 I made a check up of the current prices of the Sony A850 (Body Only). In USA we don't have any price difference. Then cheapest price in Europe is form Amazon germany:
USA
Amazon: $1,999.00

Adorama: $1,999.99
BHphoto: $1,999.99
Germany
Amazon: 1.599 €

Pixmania: 1,631 €
UK
Amazon: £1,499.97

Pixmania: £1,519
France
Amazon: 1.679,00 €
Austria
Pixmania: 1.704 €
Spain
Pixmania: 1.739 €
Italy
Pixmania: 1.714 €

Holland
Pixmania: 1.689 €
Belgium
Pixmania: 1.719 €
Suisse
Pixmania: 2.911,33 CHF
Poland
Pixmania: 7.282,06 PLN
'
I am currently working on many new features and I have to ask you one favor.
Can you just click to the following amazon.com link. I need to check if it works well: Amazon.com link
. If all works fine amazon should count the clicks…
Many thanks!
Did you know that beeing photojournalist is one of the worst job ever? On the Wall Street Journal you can find the list of the 200 Best and Worst Jobs 2010.
Made by Carrercast it is based on five criteria — environment, income, employment outlook, physical demands and stress. You can find the Photojournalist on place 189!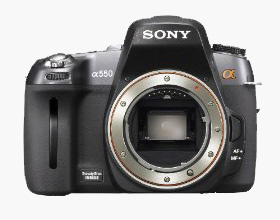 UPDATE: The polish website optyczne.pl also made a Sony A550 review !
-
The Sony A550 has been tested by digitalcamerareview.com and by the polish website fotopolis.pl (click here to read the google english translation).
And they both were impressed with the Sony A550 results!
Right now the Sony A550 is in Stock at amazon for $949.00 (Body Only)
.