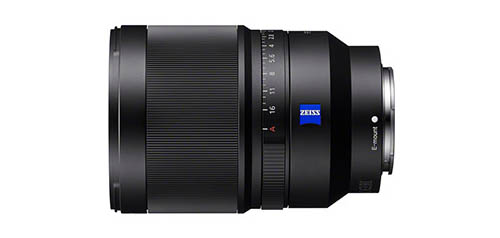 So it's true. Sony really now has the strategy to announce the stuff after the big shows :)
Next week on Wednesday March 4 at around 5-7 am London time Sony will announce the new 24-240mm FE lens (this means you can preorder it the very same day). And now Digicameinfo reports that also the Zeiss FE 35mm f/1.4 and the Sony 28mm f/2.0 should be announced very soon (I Guess the same day!). As usual you can follow the live blogging of the lens announcement on SAR (5-7am London time of March 4).
Digicameinfo and also one of my sources told me that maybe the 90mm FE macro lens will be announced later (not on March 4). That's why it's also not listed among the other lenses by the Hong Store who already accepts preorders on three new FE lenses. The images you see here are the official product photos of the new lenses.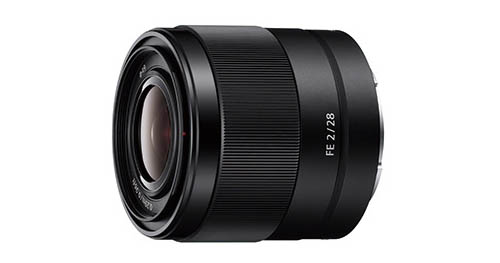 Zeiss FE 35mm f/1.4 for $1,729 (Click here to see it).
Sony FE 24-240mm lens for $1,099 (Click here to see it).
Sony FE 28mm f/2.0 lens for $459 (Click here to see it).
Sony 16mm Fisheye Converter for $319 (Click here to see it).
To not miss any of them quickly subscribe our social network:
RSS feed: http://www.sonyalpharumors.com/feed/
Facebook: https://www.facebook.com/sonyalpharumors
Twitter: https://twitter.com/SonyAlphaRumors
GooglePlus: https://plus.google.com/104216500156717934391/posts
Reminder (SR = Sonyrumor):
SR1=probably fake rumor
SR2=rumor from unknown sources
SR3=50% chance it is correct
SR4=rumor from known sources
SR5=almost certainly correct!