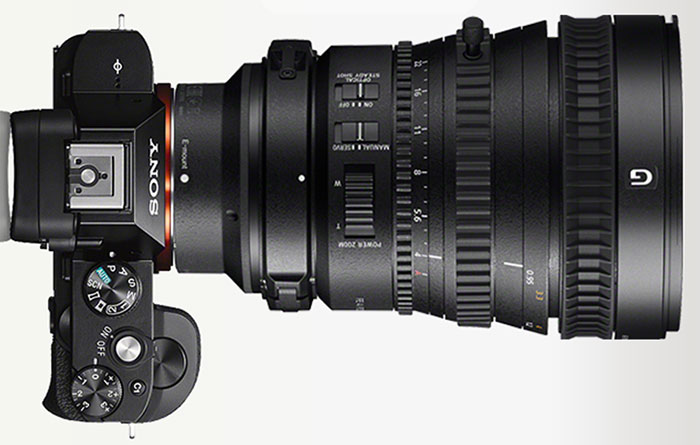 We will have to wait a bit more than expected to get their new FE 28-135mm lens. It will ship from February 17 only according to BHphoto (Click here). And it should ship in Europe within days too.
This is really a great lens for filmmakers although a bit "unbalanced" when used on the A7s like you see on the picture on top. We really need a serious PRO FE camera with a much larger grip for that lens!
UPDATE: Note that a small Stock of these lenses shipped in early January btu was quickly sold out. Now after one mont a new Stock is finally being shipped again!
US preorder at Amazon, Adorama, BHphoto, SonyStoreUS.
EU preorders at Sony DE, UK, ES, IT, FR, CH, AT, NL, BE, FI, SE, NO, PT.
Sony FS7 4K camcorder at Adorama.