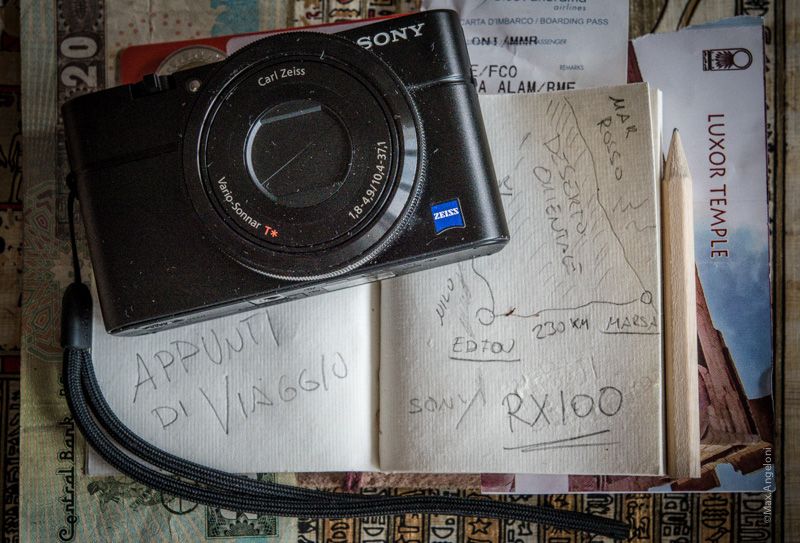 Image courtesy: RiflessiFotografici
–
The RX100MII has been announced but the "older" RX100 is still a perfect (and cheaper) camera! And if you want to read a brand new on field review click over at RiflessiFotografici (Click here). Italian Photographer Max Angeloni used the camera for his latest work in Egypt.
You can also read two more previews and test about the just announced MII version:
Preview at Photographic Central.
If you speak German Dkamera posted RAWs (Click here) and a preview (Click here).
One more thing for German readers: Two Refurbished RX100 are for sale for 399 Euro on eBay: auction one (Click here) and auction two (Click here).