A nice Christmas A-mount rumor :)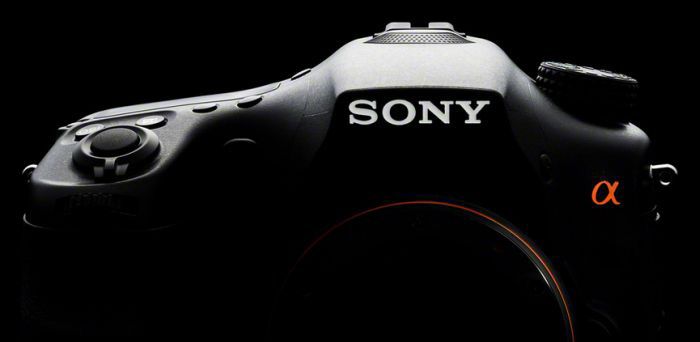 Today I got a rumor about the upcoming A-mount stuff:
"Spoke with the head of Sony camera sales in "xxx" (Editor's note: country name removed). He said 2016 is going to be a great year for A-mount and that it's certainly not dead. E-mount won't replace (and kill) it since there are things you can do with the longer flange distance in A mount that you can't with E mount… Other than that I couldn't get anything out of him….. Very tight lipped ;-)"
Would be a great start if by CES or CP+ we would finally get the A99II !
Reminder: Today Gold Box deal on the Sony A99 at Amazon Germany.