Canon 70+ megapixel camera migth be announced by end of this year…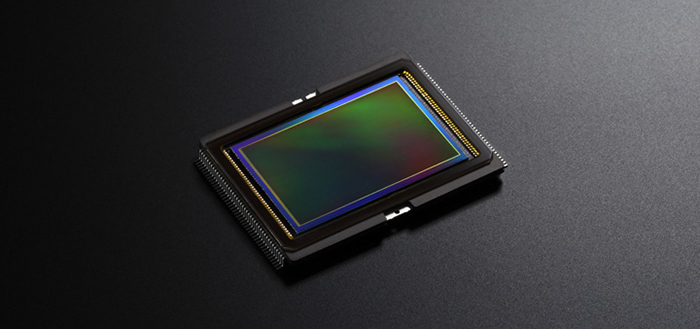 A new competition rumors: We can safely say that Canon will announce a new High Resolution camera by end 2019. It will feature a new 70+ megapixel sensor and on sensor stabilization.
Sony already stated many times in the past that their GM glass resolves up to 10 Megapixel FF sensors. I guess future A7rIV or A9r camera might get closer ot this number too!
–
via MirrorlessRumors via CanonRumors