Panasonic firmware goes with 10-bit color with 400mbps ALL-Intra. What's your answer Sony?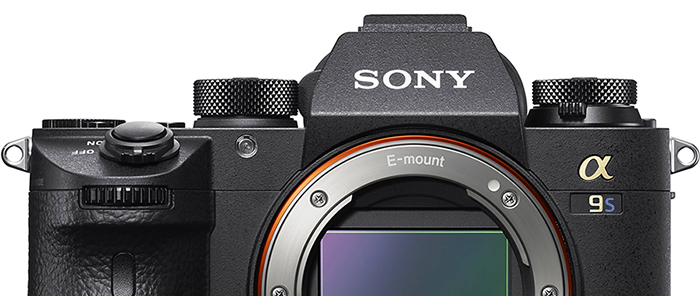 Panasonic announced the release of a major firmware update for the GH5. This one will add:
– 400mbps All-I 4K/UHD and 200mbps All-I FHD
– 72mbps LongGOP 10bit 4:2:0 HEVC
– HLG HDR + HLG View Assist
– HLG in 50/60p 10bit 4:2:2 over HDMI
No Sony camera in the GH5 price range can even come close to those specs. I do hope Sony future A7sIII (or A9s) camera will be able to at least match those specs. I know it's harder for Sony to manage the processing and the overheating of a sensor that is twice as big as the Panasonic. But there is no way back. Panasonic did just show us the way to go.