Exclusive for SAR readers: Save 10% on Capture One 11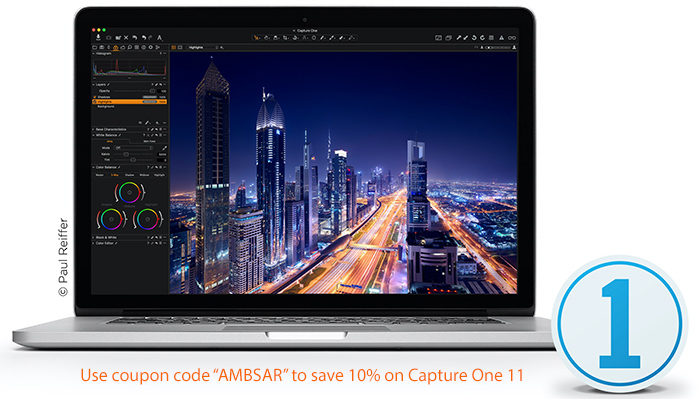 I know many SAR readers are quite upset using Adobe's subscription plan. And the only High End professional alternative is Capture One. It's a pleasure to tell you that I partnered with Phase One and we can now offer a 10% discount on Capture One 11 (Click here) and Capture One 11 for Sony (Click here). Use the coupon code "AMBSAR".
SAR readers using Capture One are welcome to share their feedback on this software so that other readers know how good and serious Capture One 11 is. Thanks!