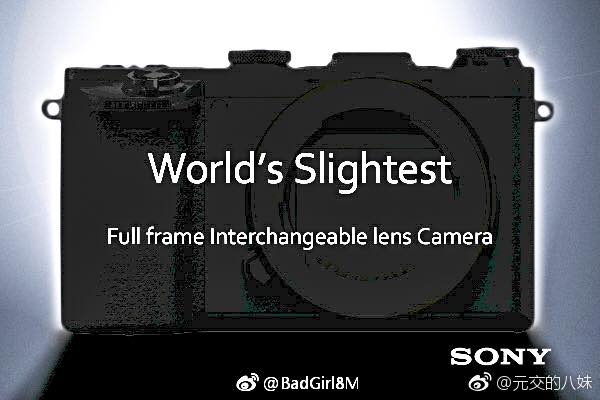 This image is having its short viral live on the web. It's a fake teaser image for a compact interchangeable FF camera. As you can see from the image below this is a photoshopped A6500 with dials. For 5 minutes of glory people would do everything :)
Still I think a very compact and entry level FF camera would be nice to have. So Sony should take note of that FAKE image :)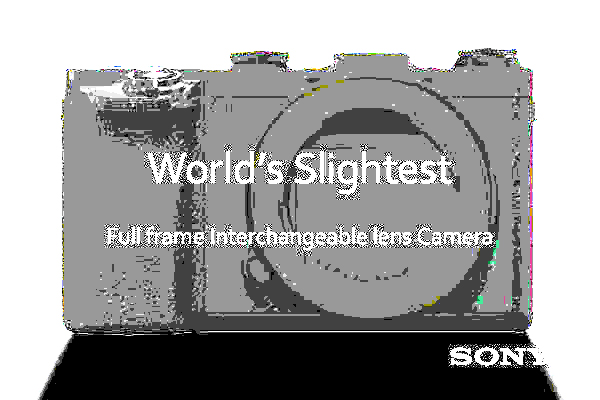 I got tons of similar images also from RX and other E-mount cameras.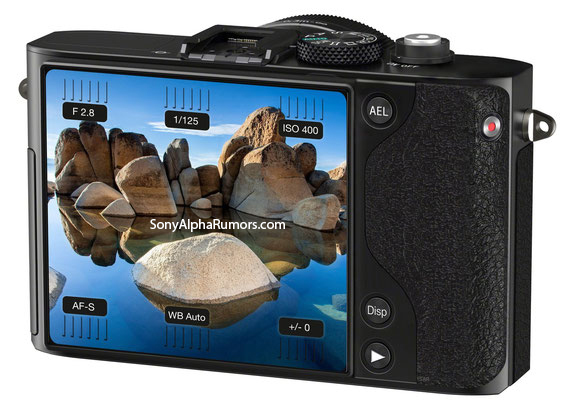 So far all we know is that Sony is going to launch the A7III as next E-mount camera. And there will be also new 135mm and 400mm FE lenses.
Sony China "real" teaser was posted over a month ago. Probably for a new high end compact that has to be announced soon.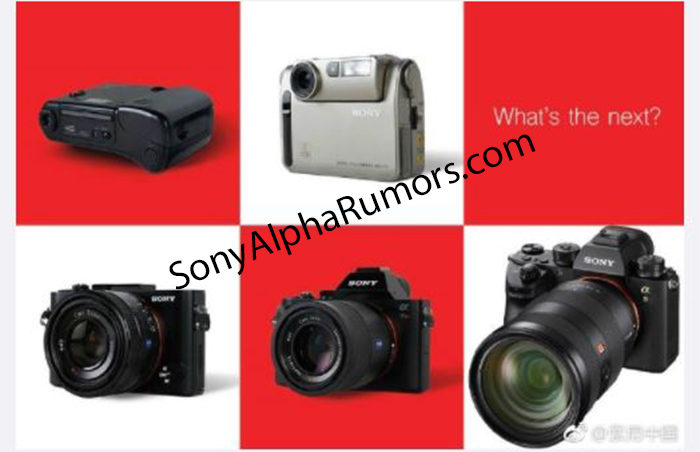 found via SonyAlphaCamera