Save 100 Euro now on the new 35mm f/1.8 FE and 150 Euro on the Sony 24mm GM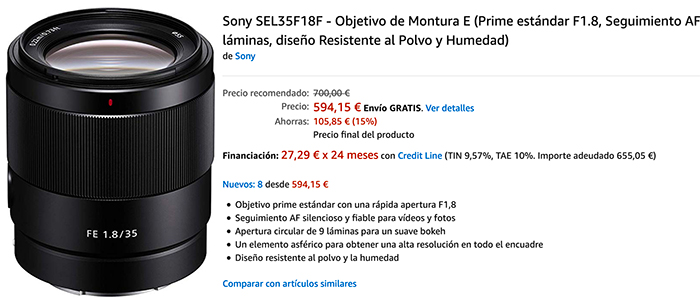 You save 100 Euro on the new Sony 35mm f/1.8 FE lens sold by Amazon Spain. And the 24mmf /1.4 GM also sells with a 150 Euro discount  at Amazon Spain.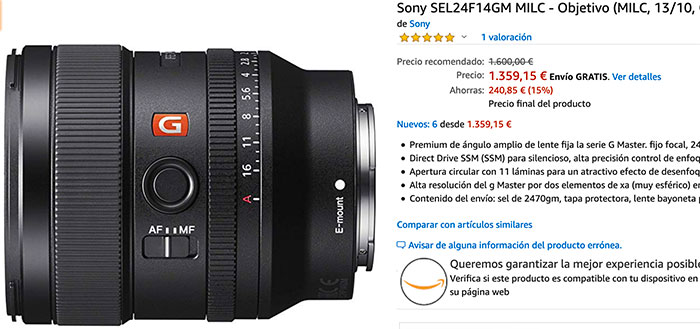 Don't forget there is a special Sony discount week at Amazon France (Click here to see all deals).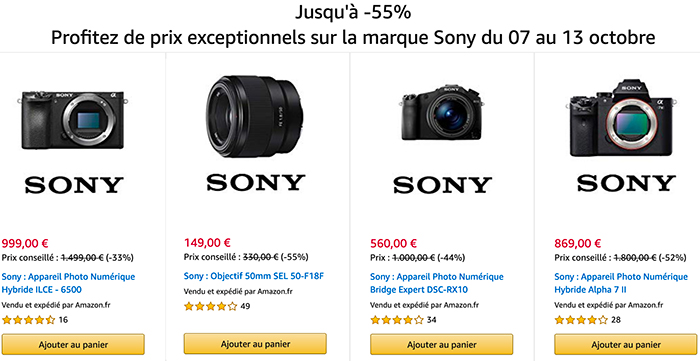 One more news: Blackphotorumors reports that a new up to 1000 Euro Cashback will start on October 18!