Hurray! Sony officially registered a new camera!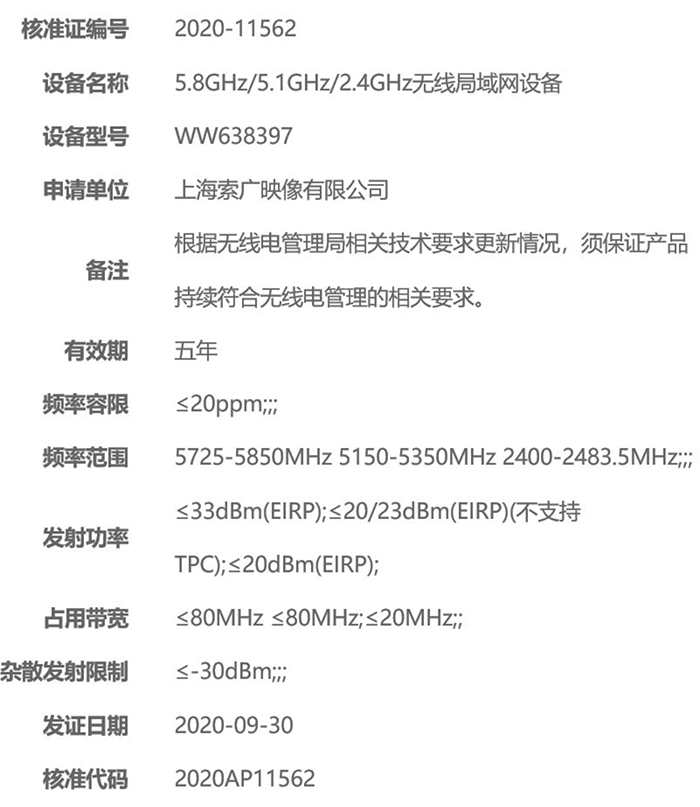 Today Sony registered a new camera in China with the code "WW638397". It is equipped with Wi-Fi (5GHz / 2.4GHz). The last camera that was registered in China was the Sony A7c. Usually non-high end cameras are first registered in China so this might be an RX model. The fact that it has Wi-Fi (5GHz / 2.4GHz) usually has pointed out to high end cameras in the past but I think by now all cameras will have that WiFI standard anyway.

In summary, my first guess is that this is an RX camera and only as a second option I think this might be the A7IV or A9III.
–
via Nokishita