In case you missed this news: Firmware Ver. 3.0 for α7R III and α7 III is coming in April!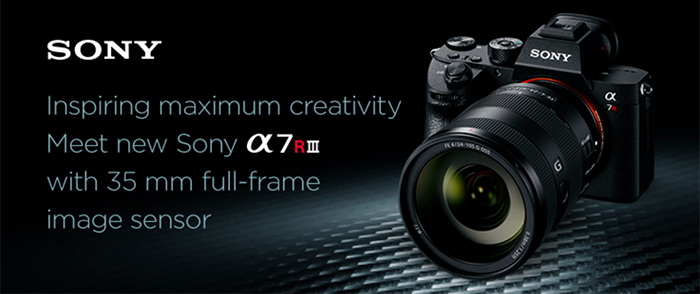 In case you missed it Sony A7III and A7rIII owners will get a major 3.0 firmware update in April. Press text:
Firmware Ver. 3.0 for α7R III and α7 III
Sony's popular α7R III and α7 III full-frame cameras will both receive enhanced Real-time Eye AF performance with the upcoming firmware version 3.0. This will be available in AF-C mode with a simple half-press of the shutter button. Real-Time Eye AF for animals (i) will also be available.
The cameras will also receive interval recording functionality that will allow for simple creation of time-lapse movies (vii). The new feature can be set for anywhere between 1 and 60 seconds, with a total number of shots from 1 to 9999. AE tracking sensitivity can also be adjusted to "High", "Mid" or "Low" during interval recording, allowing for reduced changes in exposure over the shooting interval.
The new system firmware update version 3.0 is scheduled in April 2019.
Here are the differences between the Sony A9 and the A7III-A7rIII firmware upgrades: