(SR4) Is this the first leaked image of the new 24mm f/1.4 GM?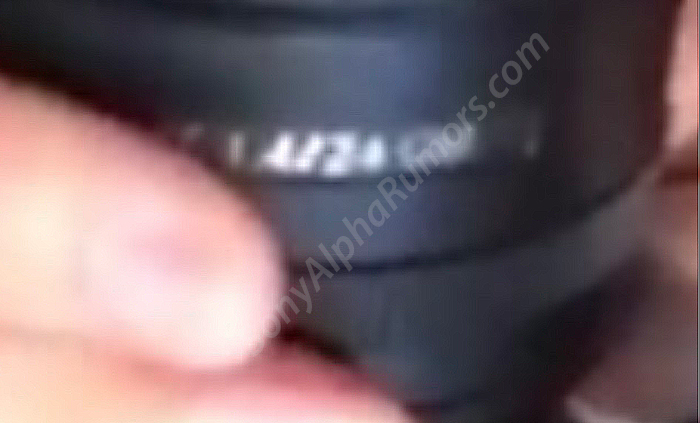 A readers spotted this image of a 24mm f/1.4 GM lens from one of the journalists present at the Sony event. Looks like it's the real thing!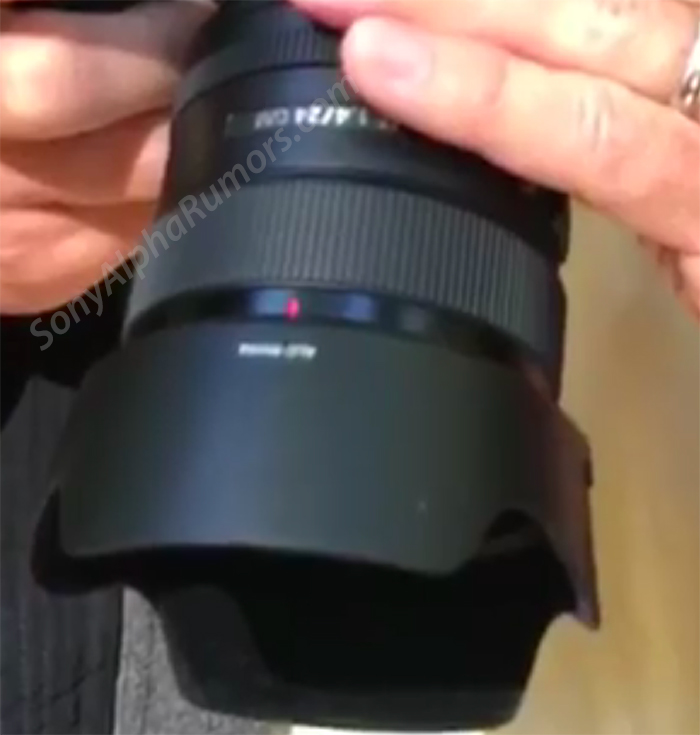 This lens should be announced between today and Sept 20. I heard about an NDA running til Sept 20 but maybe that was for the reviews only and the lens might be announced today. Moreover there may be a 135mm f/1.8 FE lens too.
Reminder: Sony has a press event on Sept 25 and one in mid October. My guess for now is that the High End APS-C camera and/or the A7sIII will be announced in mid October.
—
For potential SOURCES:
If you know "something" and want to share it anonymously please use the anonymous contact form on the top right of the sidebar. Please use a nickname so that I can recognize you in future messages. You can also contact me directly at sonyalpharumors@gmail.com. Use remailer.paranoici.org to send me an anonymous message if you prefer to do so.
For READERS:
To be sure to not miss any of the upcoming news do this:
Subscribe our RSS feed (Click here).
Join us on Facebook (Click here).
Follow us on Twitter (Click here).