Leaked images of the new Profoto C1 Plus. Will cost 499 Euro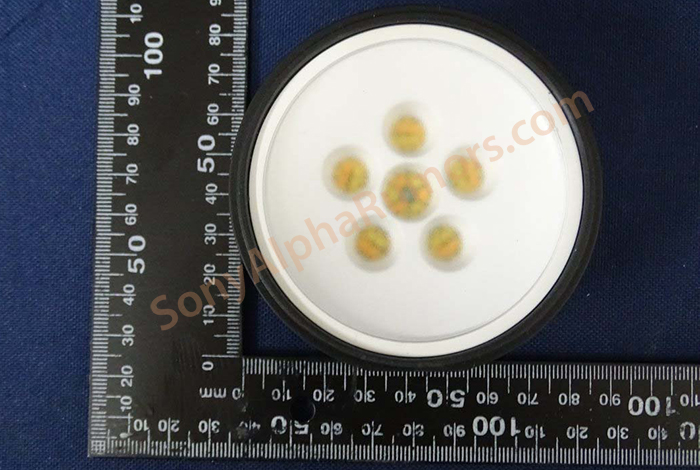 Profoto  is making a big fuzz about a new product that will "change the world". Well don't get too excited folks :)
They will announce this new Profoto C1 Plus for 499 Euro: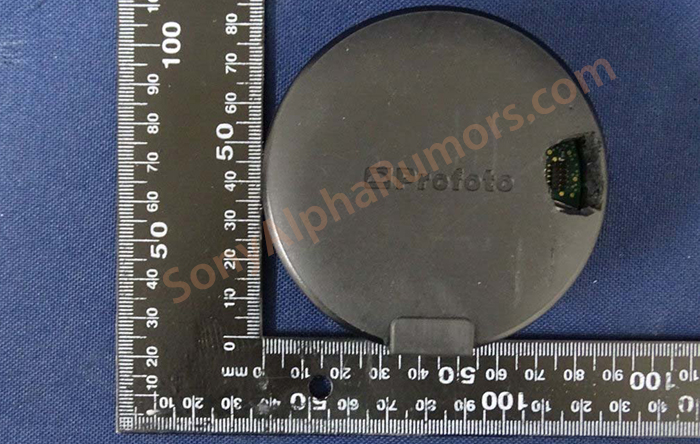 An anonymous source explained to me what  this is:
Actually it's tiny sized flash designed exclusively to work with iPhones. A flash triggered by the iPhone, fr studio like pictures. apparently there will be a dedicated app to drive the flash from the iPhone, and both will interact via bluetooth.
So definitely NOT something for us Alpha shooters :(
UPDATE:  There is a C1 for 299 Euro and C1 Plus for 499 Euro