New patent: Sony says they can achieve "leap in image quality" with new organic sensor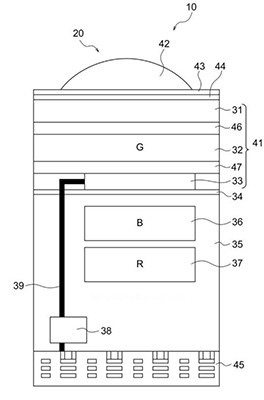 We found a brand new published Sony patent describing a sensor that has two interesting features:
1) It's a sort of Foveon alike sensor with R-G-B pixels stacked vertically. This allows every pixel to capture the full color information. At the same time the pixels can be larger compared to a classic RGB sensor.

2) The sensor uses organic material.
Classic RGB sensor getting more and more "stressed" by the pixel size reduction. But this kind of patented sensor is one way out to achieve much higher resolution and color fidelity. Within the patent description Sony uses impressive words: (google translated from japanese):
"the inventor succeeds in improving image quality and reliability by leaps and bounds to a surprising thing, and came to complete this technology."
With patents you never know how much you have to wait to see these kind of sensors on mass produced Sony cameras. Still, what's unusual with Sony patents is that they actually shared some pics of the sensor: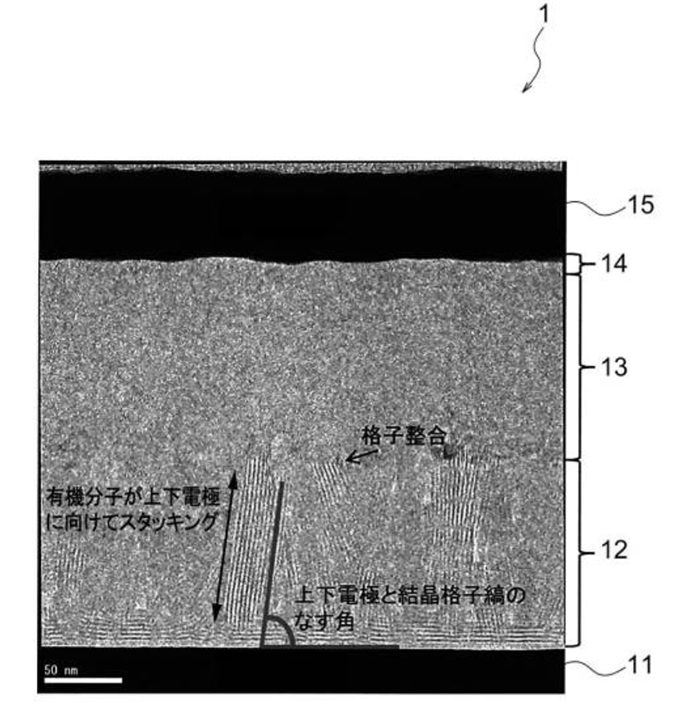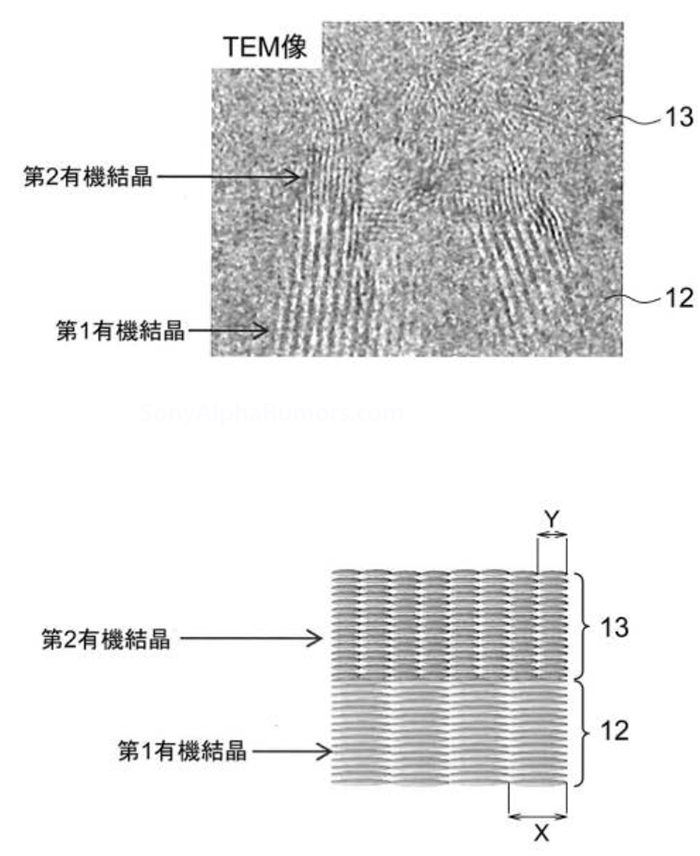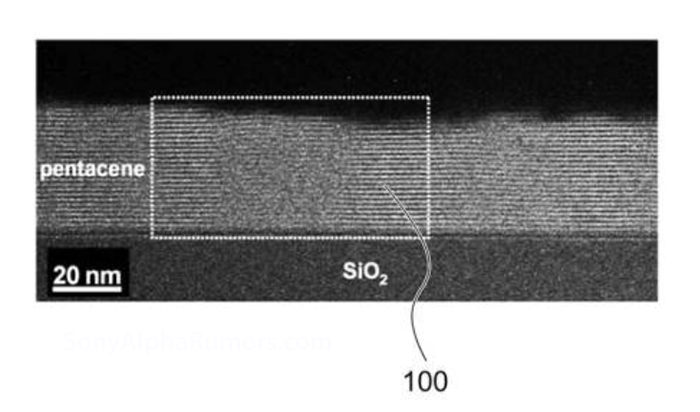 Those pics may be a sign that Sony's new sensor may not just be a distant dream…