Nokishita confirmed the two new flashes we already rumored about…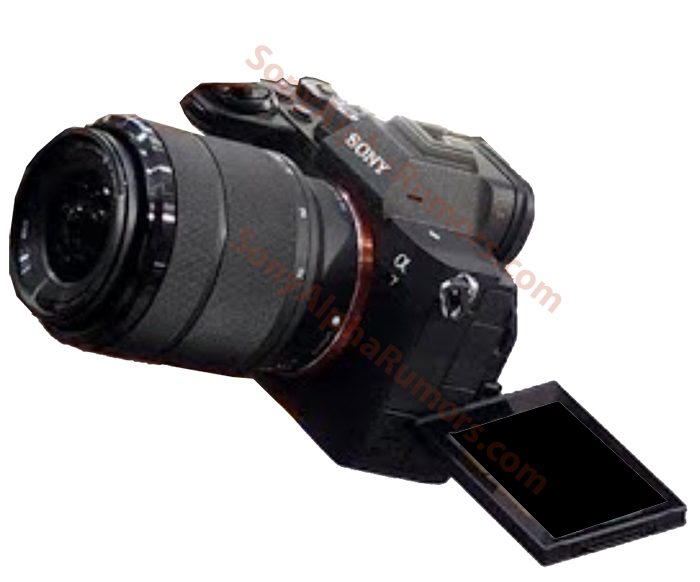 Nokishita just confirmed our rumors that tomorrow Sony will announce the A7IV and two new flashes. He shared the three product names:
Sony A7IV
HVL-F60RM2
HVL-F46RM
And because I am always particularly nice to you :) I will also tell you once more that there will be one more major Sony announcement within 6 weeks from now ;)
UPDATE: Announced!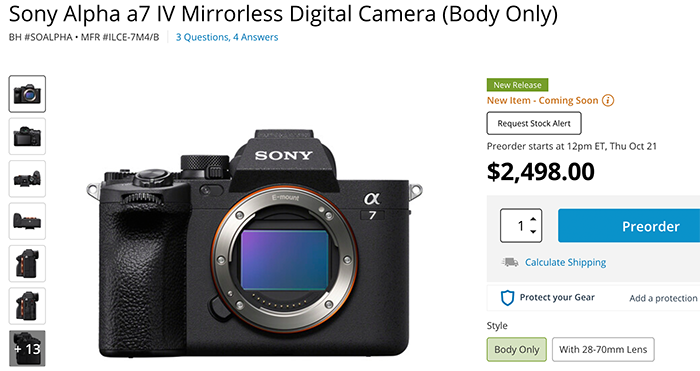 Sony A7IV preorders (Use those affiliated links to support my work. Thanks!):
In the USA at BHphoto. Amazon. Adorama. FocusCamera.
In Europe at Fotokoch DE. Calumet DE. Foto Erhardt DE. Park UK. Wex UK. Amazon DE. Amazon UK. Amazon IT. Amazon ES. Amazon NL.
Sony HVL-F46RM Wireless Radio Flash at BHphoto. Adorama.
Sony HVL-F60RM II Wireless Radio Flash at BHphoto. Adorama.