Personal note: Still blogging from inside the COVID-19 center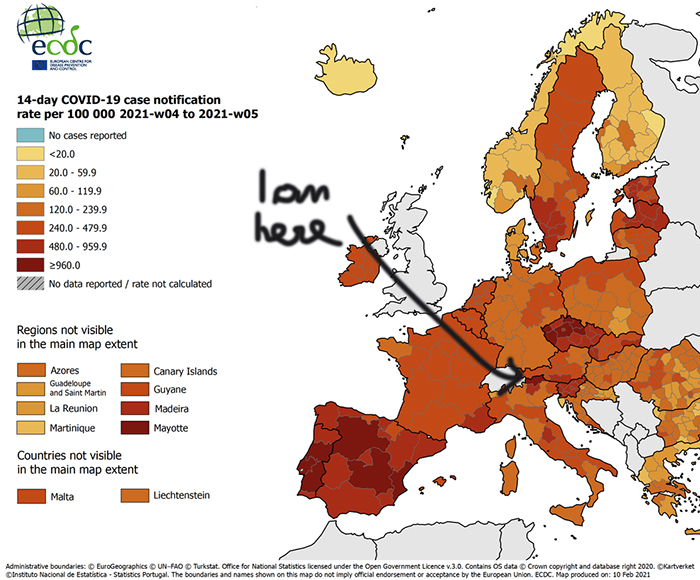 Right at this moment the worse place in Europe in terms of COVID-19 incidence is the region of South Tyrol where I do live (after having moved from Belgium last summer). I am the only one inside the center reporting with videos and photos about what's going on.
I am telling you this because now it's rumor time: Sony will announce the FX3 on Feb 23 and Sigma will announce the new 28-70mm f/2.8 FE on Feb 24. I should be able to cover everything from inside the station but just to be sure I asked Patrick from Fujirumors to kindly be my backup in case leaks have to be posted on SAR. So if you read something like "Fuji is much better than Sony" on one of next SAR's article you know it's him :)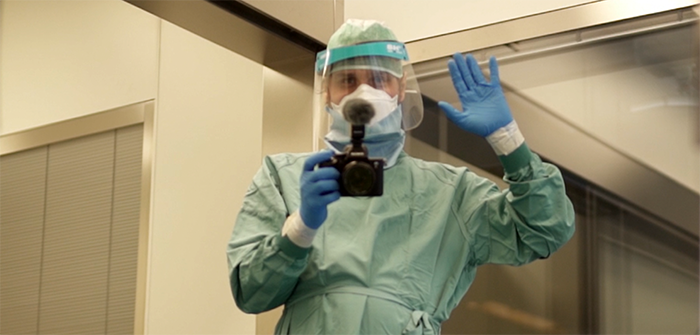 Technical note: I am shooting basically the entire documentary on the Sony A7rIV and the Voigtlander 40mm f/1.2 FE. Will explain why I use this lens another time…but it has to do with privacy and noise :)
Two pics I took a couple of nights ago: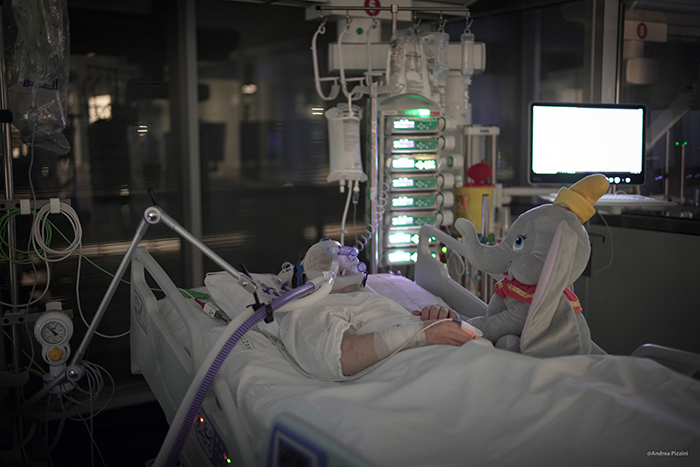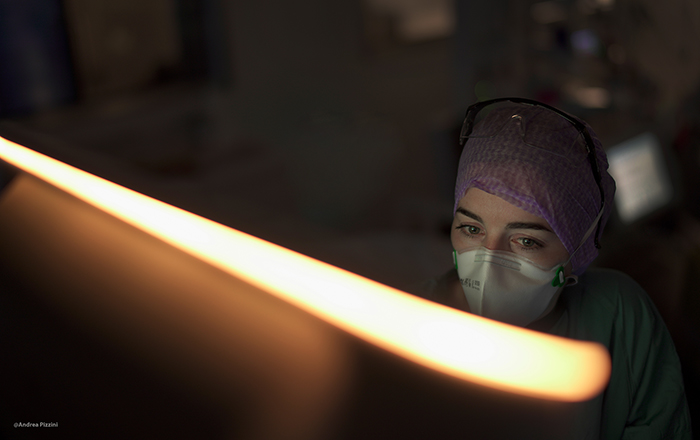 I have a ton of videos and photos and only started very recently to tease some of these on my website andreapizzini.com, on my Instagram channel, Flickr and 500px. Feel free to follow me there!