POLL: Do you want this Sony A1II with integrated grip? Should resolution be increased?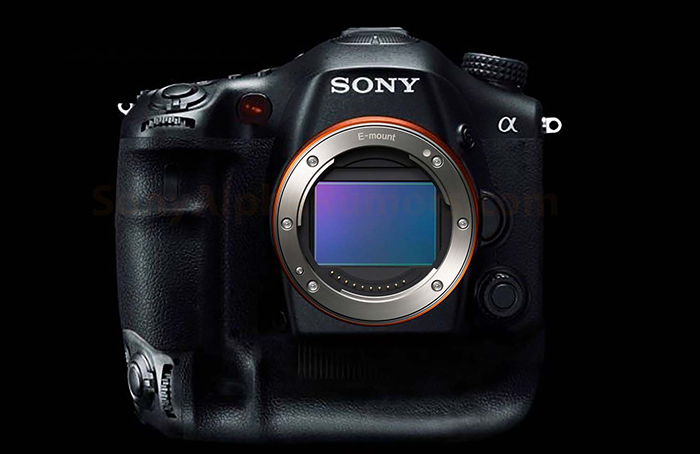 16 months ago Sony announced the groundbreaking A1. The only real competitor is the excellent Nikon Z9. I guess that Sony will announce a new A1II sometimes in late 2023. Let's help out Sony and answer the following polls:

Loading ...

Loading ...

Loading ...
Feel free to explain your position by commenting this post!