Really Right Stuff releases the new L-Plate Set for Sony a99 II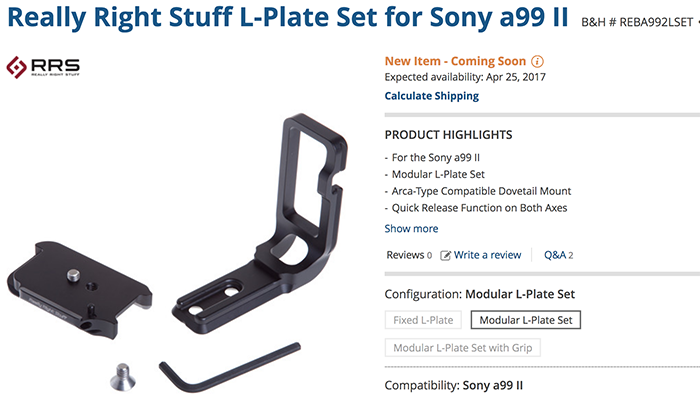 Image shows the older A99
The new Really Right Stuff L-Plate Set for the Sony a99 II can now be preordered at BHphoto (Click here).
Other new stuff: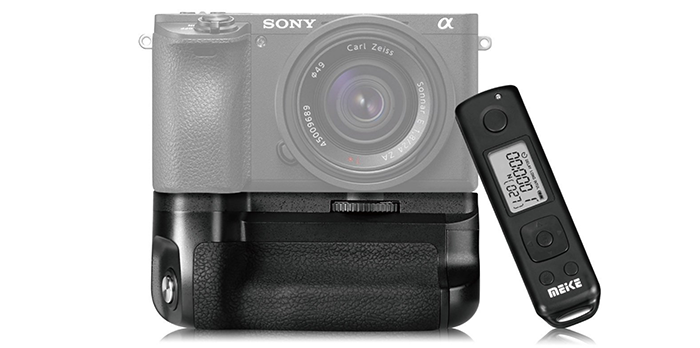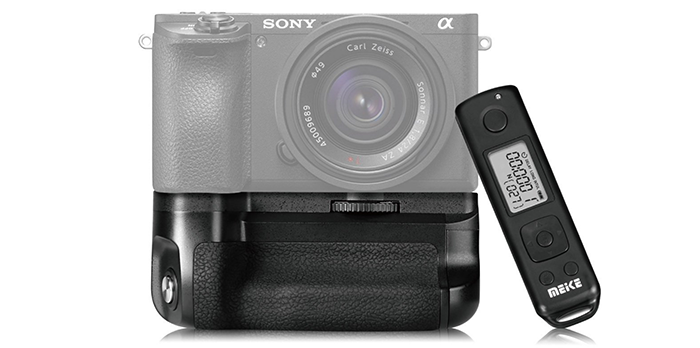 The new Meike A6500 Battery Grip with Remote Controller is now in Stock at Amazon US, Amazon DE, Amazon UK.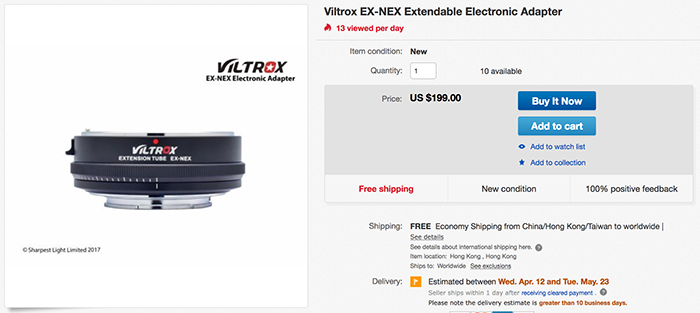 Viltrox announced a new Canon EF to Sony E-mount Extendable Electronic Adapter you can buy for $199 on their eBay site (Click here).
–
You save up to $350 on Sony A6500/A6300/A6000/A5100 kits sold by BHphoto (full overview here) and Adorama (Click here).
A6500:
$350 off w/ 16-50mm & 55-210mm Lenses and Mic Kit
$150 off w/ 16-50mm & 55-210mm Lenses & Free Kit
$100 off w/ 16-70mm Lens & Free Accessory Kit
A6300:
$250 off w/ 16-50mm & 55-210mm Lenses Kit
$250 off w/ 16-50mm and 55-210mm Lenses & Mic Kit
$150 off with 16-70mm Lens Kit
$150 off w/ 16-70mm Lens and Mic Kit
$100 off w/ 16-50mm Lens and Free Accessory Kit
$50 off with Free Accessory Kit