Roundup of rumors from super wild (or crazy) sources :)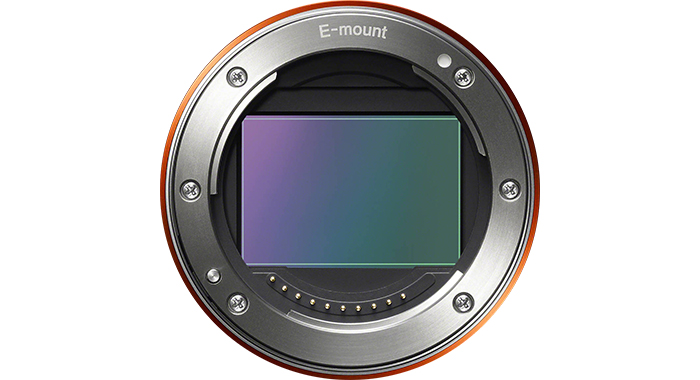 Before to move on with new Sony A5-A6 rumors let's go crazy with this BS rumors I got :)
About those rumors: I have no idea who sent them and 90% of the times they turn out to be wrong. But, it happened in the past that a couple of those were right. So I will post them today, and we all together can eventually keep track of this. If one of the sources turns out to be right than we will know we can trust it a bit more!
Source 1:
We've received a pre-release unit of a new Sony lens for testing: Sony FE 200mm F2.8 G (SEL200F28G). It's supposed to be a more affordable option for those looking for a good value tele prime. Price is going to be about the same as the 20mm F1.8 G, build quality too. XD motors are there. No aperture ring this time, only a focus button. Can't tell much about image quality yet, but I suppose it's on par with other G lenses. Size is a tad smaller than the relatively old Canon 200mm F2.8,
Source 2:
I have some news on the ZX1 and RX1
(ZX1) Production has been delayed again due to the virus
Apparently Sony would/will release 2 RX1 III's; RX1 II/III which would have a lower MP Sensor (Cannot confirm whether if it is the 24MP Version in the current A7 III or the previous gen 42mp)
(RX1) I have also been told it will an updated lens, EVF, Touchscreen, new body material, and weather sealing.
Source 3:
Full frame RV 20 16-400 zoom
Source 4:
sony will bring a "press"smartphone.
it is a a hybried of the  RX100 VII and Xperia 1 II.
it has a permanent viewfinder, not Pop.
has a Flash hotshoe
LOTS of Input, even lan
arca swiss ready
Source 5:
rumor has it that the up coming rx100 viii will have imx540/530 global shutter cmos sensor.
Source 6:
Sony will change Main RX Series to Long-range zoom lens. No New Full Frame RX this year.