Roundup of rumors from super wild (or crazy) sources :)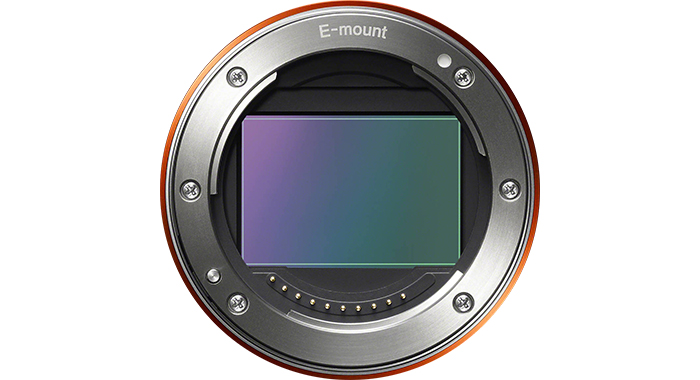 About those rumors: I have no idea who sent them and 90% of the times they turn out to be wrong. But, it happened in the past that a couple of those were right. So I will post them today, and we all together can eventually keep track of this. If one of the sources turns out to be right than we will know we can trust it a bit more!
Source 1:
The A7SIII will announce in late September, early October
Source 2:
"I don't think Sony has any a7000 and ultra-high pixel machines at all. Don't expect anything from Sony's apsc. Not to mention the reason that due to insufficient construction period and priority delivery to large customers, the original 2.9um of FY'20 Sony Semiconductor was also delayed, so let alone FF 100MP and APS-C 44MP. "
Source 3:
Next lens could be 28 f1.4 GM or 300 f2.8 GM
Source 4:
I wanted to confirm / add of your RX100 story.
The case will see the first major case redesign in years.
The built in Flash is removed, but a new flash box (as big as a matchbox) powered by the camera will be introduced.
Also a new grip/tripod with a spare battery will be introduced along the camera
The camera will have the newest AF modes
it will record 4k60 for 5min.
USB C is accompanied by Mic and Headphone jack
Introduction of a new live streaming mode via WLAN
New built in beauty mode also in video
One additional button on the back and one on the top

There are actually two versions of the lens designed. A 20-200mm f2.8 and a 16-50mm f1.4.
Now the sad news: Because of the corona outbreak production that was supposed to start in Jan/Feb is delayed for at least for months.
Source 5 (SAR note: Rumor sent before the news of the Olympics cancellation):
1. 5.27-30 release FE12-24GM
2. 300 / 2.8 GM released before the Olympics
3. 200 / 2.8 derivative of 135 / 1.8 GM
4. 70 / 85-400 / 500mm f4.5-6.3
Source 6:
The A7IV prototypes were already in the hands of a few select testers all the way back in the beginning of the year. It was a very insignificant update, as it was basically the same as the A7RIV with a lower resolution, no real video upgrades. We would have already had the announcement, but Sony recalled them in February and has gone back to development, as they have realized that the camera needs much higher video specification. They have will now be releasing the A7IV this year, and it will have 4k 60, 10bit and ProRes Raw they HDMI, but there will be an announcement later of another higher end A7 body that will offer 8k ProRes raw, 4k 120 internal, and use cfexpress.
Source 7:
I really love your site and check it at least once a day.
Now it's time to share an information with you I got today from a bigger reseller here in xxx.
As he have confirmed, the a7sIII is going to be announced in July as you mentioned.
The planned release date is early to mid september.
And there are also two more cameras to be released in september: a fixed lens like the RX100 and the Sony a7IV.