RUMOR: A7IV still unofficially targeted for end October…but still unsure…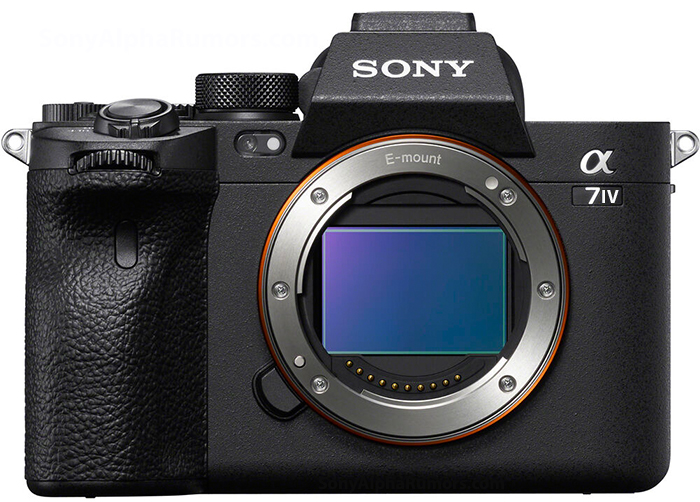 The A7IV is going through the same painful story of the ZV-E10 release. The worldwide chip shortage makes it impossible to have release schedule. Anyway so far the A7IV should still be announced by end of October but I have been told that we still can't be 100% sure of that.
What's definitely likely is that the A7IV will ship out in December but not in majestic quantities. Depending on the demand some of you might have to wait til AFTER Christmas to get it.