RUMOR: New FF camera will be entry level of a new camera line….but price will be above $2,000!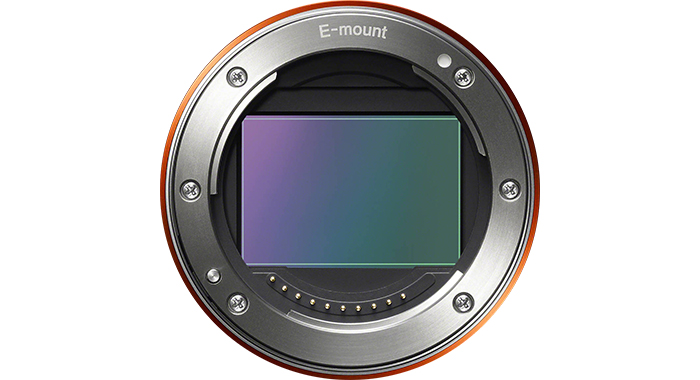 For months I got the rumor saying Sony would announce a new entry level camera. I supposed this would mean it would be priced below the A7III. I was wrong! I am now 100% sure of the info I will share now:
YES this is an entry level camera of a "new line of FF E-mount cameras"
NO the price will not be below the A7III but higher than the A7III !!!
The new line will define a series of compact and tiny FF E-mount cameras for vloggers, youtubers and travellers. This is a weird strategy from Sony…don't know why they think this new kind of cameras would have to be priced above the A7III.
All other rumored specs are pretty solid:
In mid September Sony will announce a new entry level Full Frame camera (entry level of a new line…price will be above A7III)

similar Sony A7III specs (SAR note: I guess sit means same 24MP sensor and same AF performance)

It has the same A7sIII fully articulating screen
body size of the A6600
The camera will be marketed for vloggers and youtubers
Battery is NP-FZ100,

USB is Type-C.

it has a single SD card slot

It has both a mic-in and a headphone jack

Wi-Fi (11a/b/g/n/ac) and Bluetooth