Rumor roundup: The wrong (A6100 name), the good (A6300 specs and G master) and the missing (HX and A99II)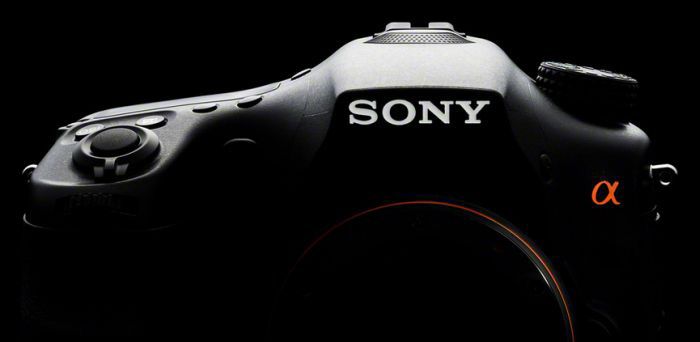 I am working on a bunch of A-mount, compact camera and Zeiss lens rumors. But before that I want to thanks the sources who shared the correct GM and A6xxx rumors. Here is the list of the correct rumors:
The good:
1) The trusted sources saying the A6000 successor would look like the A6000 (correct).
2) The trusted sources said it would ship in March.
3) "Source 4" from that list just got promoted to trusted source. He shared the correct A63000 specs!
4) Sony G Master lens rumor was spot on!
5) 85mm G rumor also was correct.  And the source who told me the lens would be trimmed for extreme good bokeh was right too.
6) 24-70mm f/2.8 leaked registrations (here and here) were also correct. And so the SR2 shipment rumor (source got also upgraded to trusted)
The bad rumors:
Sony told our sources the camera name would be A6100 but at the end it was A6300 (a source got the specs right but the name was wrong). And most SR1 and SR3 rumor were wrong (including the 30+ MP rumor)
The yet not announced "rumored" stuff:
1) The same source who correctly shared the A6100 info said HX cameras are coming. So I guess there will be one more announcement soon (maybe at Cp+ by end of February)
2) high End (A-mount?) camera: Is it coming at Cp+?
In summary: Stay tuned, as the sources who shared correct info on GM lenses and A6xxx camera hinted about a possible Sony announcement around (before or shortly after) the CP+ show!