RUMOR: Sigma will announce the new 24-70mm f/2.8 FE lens on November 6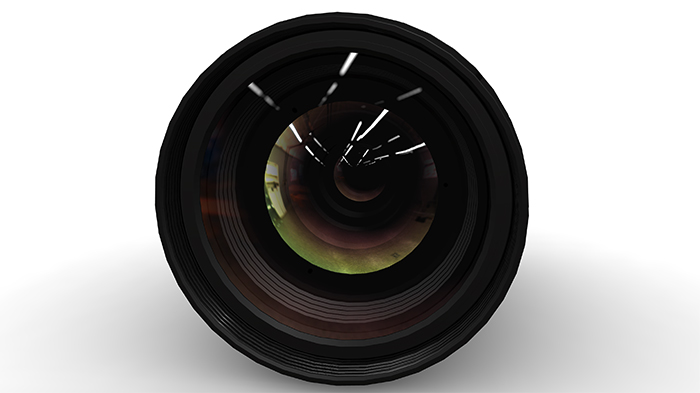 Image on top shows the front of the current Sigma 24-70mm f/2.8 EF lens
And here comes the big news: Sigma will announce the new 24-70mm f/2.8 FE lens on November 6. The lens will than be available sometimes in 2020. Price has to be determined but I bet it will cost $200-$300 more than the current 24-70mm f/2.8 Canon EF version. I also have been told 1-2 more Sigma FE zooms will be announced in 2020!
Note: This lens will be available as native L-mount version too.
–
Got a rumor to share?
If you happen to have some info about this new Sony A9II camera drop me an anonymous message using this contact form or send me an email at  sonyalpharumors@gmail.com
–
THIS IS HOW TO NOT MISS ANY OF THE UPCOMING RUMORS:

1) On the bottom right of the page you will see the red button (see screenshot on top). Subscribe to get notified via browser when there is a new post!
2) Subscribe our Facebook page (Click here). Be sure to edit the options to "See First" to not miss the news.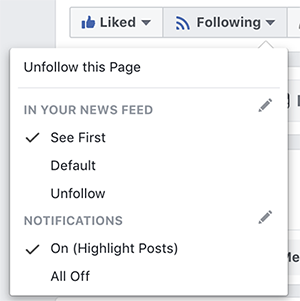 3) Follow us on Twitter (Click here).
4) Subscribe our RSS feed. If you use a RSS software just add sonyalpharumors.com to your list
5) A more private and fun way to follow me is here on Instagram.