RUMOR: Sony A7IV firmware update 2.0 is coming end of February?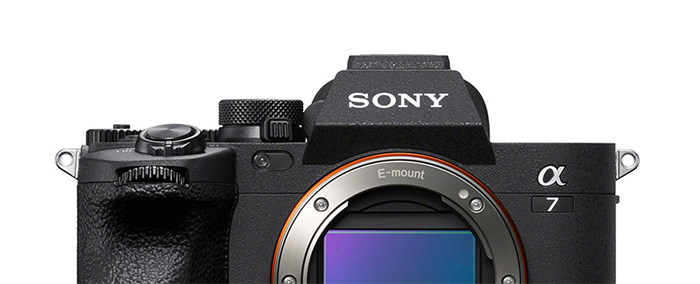 One reliable source told me that the Sony A7IV will get a new firmware update 2.0 within the next couple of days! Another source told me that the new firmware update will include Focus Stacking.
I have no other info about what improvements to expect and if also other cameras will be updated.
Note: Sony A1 owners, I hear your cries for help!