RUMOR: Sony may release a new 300mm f/2.8 FE GM lens before the Olympics?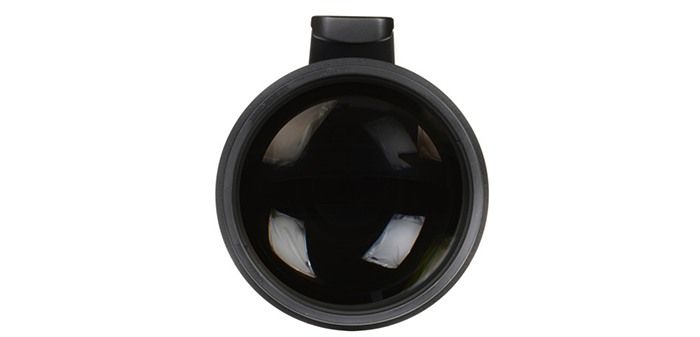 front element of the Nikon 300mm f/2.8
The following rumor comes from a known source. He "heard" that Sony is considering to launch a couple of new lenses before the Tokyo Olympics event. One of them may be a new 300mm f/2.8 FE GM.
We can only speculate the price of this new GM to be around $6,000 just like Nikon 300mm f/2.8 and Canon 300mm f/2.8. And it would certainly make sense if Sony released this lens very soon and before the CP+ show if they want sport photographers to get it in time for the Olympics.
2020 rumors summary:
– Sony will launch a new wide angle high quality lens (I suspect it will be announced during first half 2020)
– Sony might launch a new 300mm f/2.8 FE GM before the Tokyo Olympics
– Sony has officially registered a new camera code in Asia. It's for a low end model (Unclear if it's the RX10V)
– Sony is likely to have a new camera on market in March (I hope it's the A7IV but got no solid confirmations yet)
– Sigma is going to launch a new 70-200mm f/2.8 FE lens
–
Rumor ranking explained:
I now post only  two kind of rumors:
RUMOR: Marks rumors that  are somehow more solid and likely to be true
WILD RUMOR: Marks rumor that are from anonymous and first time sources. We post them just for the sake of fun and clickbait of course  :)
Note: Please hold me accountable for the "RUMOR" and not for "WILD RUMOR"  :)