RUMOR: Tokina ATX-M 85mm f/1.8 FE autofocus lens will be announced within days and be priced at 56,000 YEN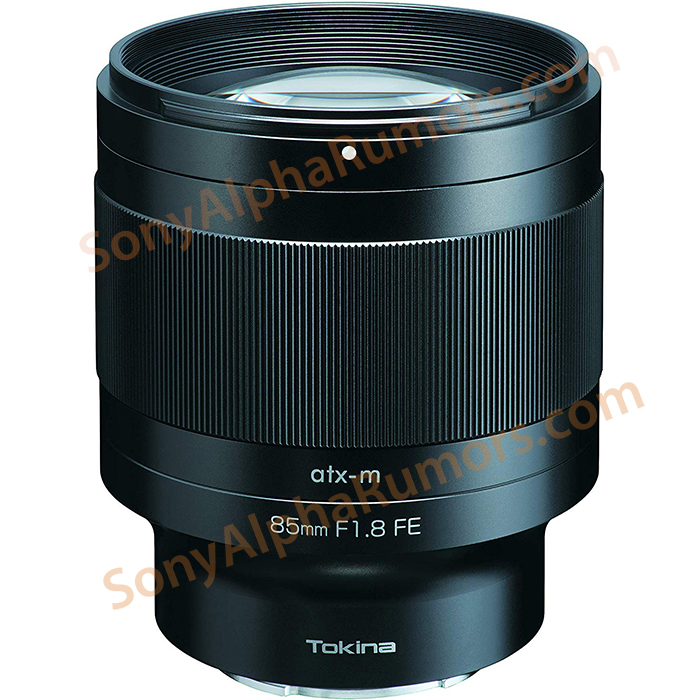 A month ago I leaked the first image of the new Tokina 85mm f/1.8 FE lens. I said the lens will start  shipping out on February 7 and cost around $500+ (550 Euro).
Today Nokishita confirmed the lens announcement is imminent and the price in Japan will be 56,000 YEN. This will be Tokinas first FE autofocus lens of a larger range.
–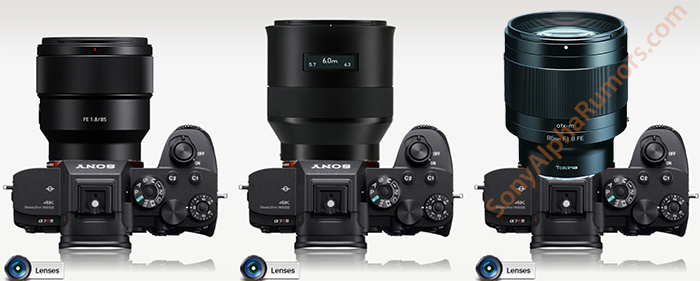 It's hard to make a decent size comparison as the image show the lens slightly tilted. But it looks like the lens will be bigger than the excellent Sony 85mm f/1.8 and about on par with the Zeiss Batis 85mm f/1.8:
–
Thanks Jose!