Sigma CEO confirms that they will launch Full Frame E-mount lenses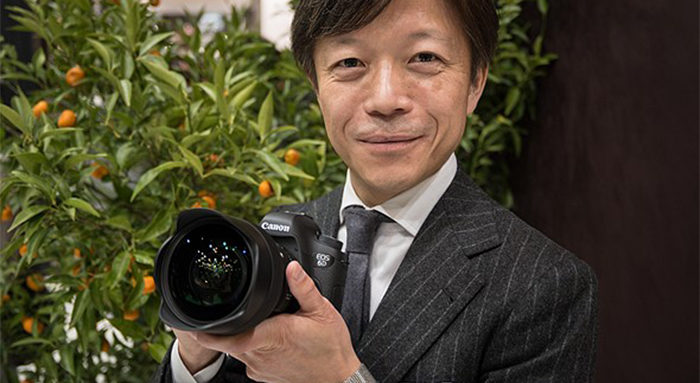 Dpreview interviewed Mr. Kazuto Yamaki from Sigma. And he once again confirmed they are developing FE lenses:
Yes, that's our plan. Our plan is to develop full-frame lenses for Sony E mount, and in the future we will have more E mount lenses. But it takes time. Normally it takes about two years to develop one lens, sometimes three. So even if I start the process now, the lens might come out in two years time.
So the catch here is that "it takes time". This means we shouldn't expect to get Sigma FE lenses within the next couple of months. But there is a "hidden" good news in that. The fact that he said it needs at least 2 years to develop these lenses certainly means that those are from ground up newly designed specifically for E-mount. And not just "mount-adapted" versions of current existing DSLR lenses. And that's exciting news!
One more thing: With our ART prime rumor we proved we have now a good insights in Sigma's plans. Expect SAR to give you some Sigma FE lens details some time ahead of the announcement ;)